What We've Been Up To: July 2016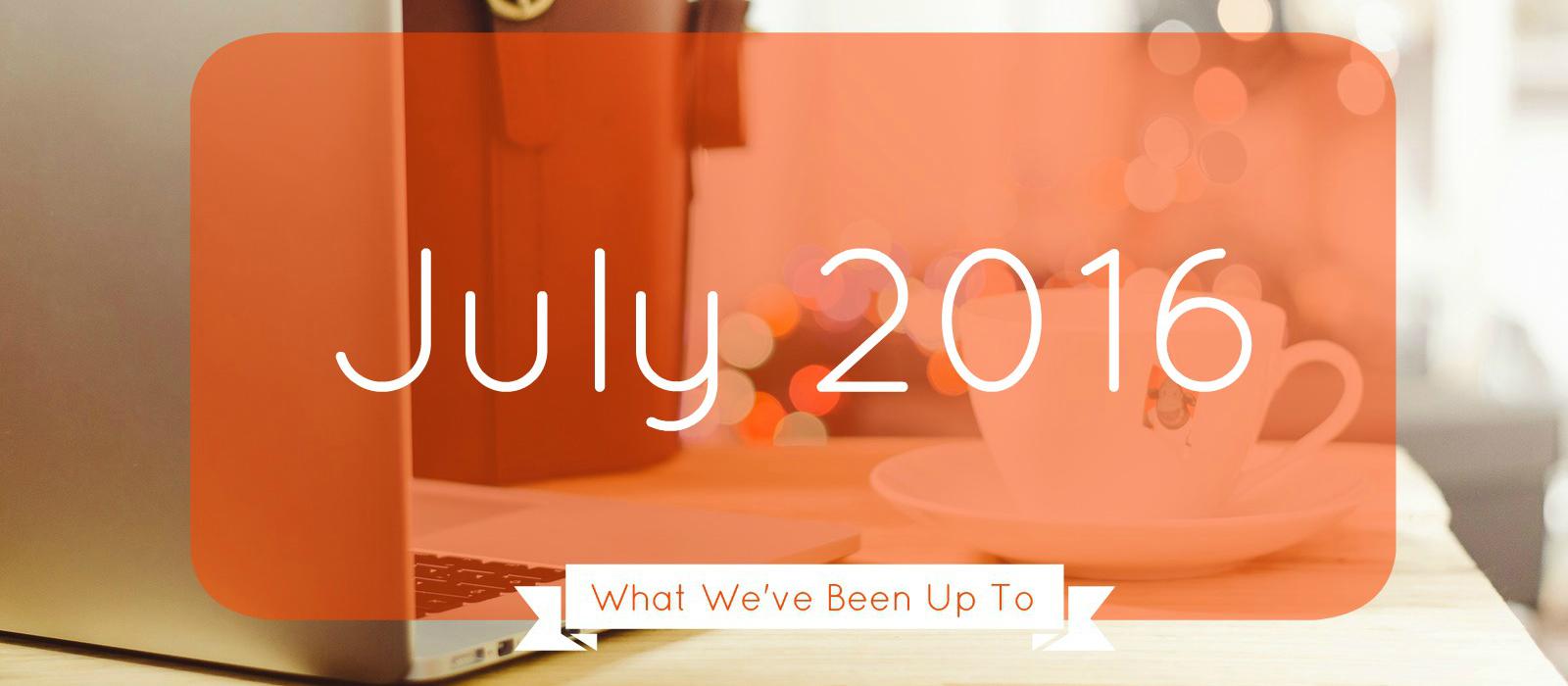 Hey CollectivEdgers, happy end of July! It's been a really fun month for us here in the office, plotting new campaigns and working behind the scenes on our shiny new website – we can't wait for the big reveal!
This month we've paired up with Wall's to send some of our members to their Time For On Tour event where they had a lovely time being pampered inside the Time For bubble. We've also been continuing our two new interiors-themed campaigns with Order Blinds, and Anna from Don't Cramp My Style (whom you might recognise as one of the finalists in the Interior Design category of our 2015 Blog Awards) was one of the bloggers we picked out to work with them.
Anna had spent 3 years living with "absolutely disgusting" blinds, so how could we not step in to offer a lovely new replacement? She picked out a neutral grey style to match her new sofa and we simply love the finished look. You can see more photos in her living room update post.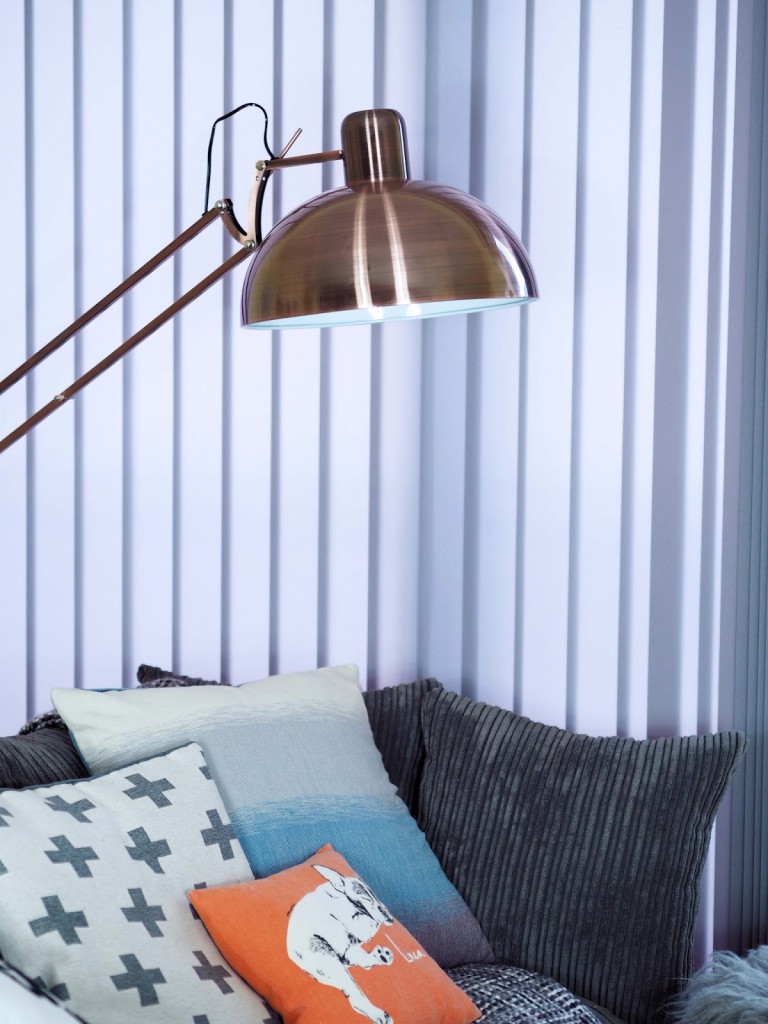 Image via DontCrampMyStyle.com
Another ongoing campaign is our partnership with Create and Craft TV. Paper crafting blogger Julia from Stamping Ground had surgery planned and was keen to have some motivation to get back into crafting shortly afterwards, so we sent her a cardmaking bundle and challenged her to come up with some awesome card designs.
This 'Happy Retirement' card is just gorgeous – we love the way she's used Create and Craft TV's stick-on pearl beads in the tree! Check out her blog post to see the other card designs that she came up with.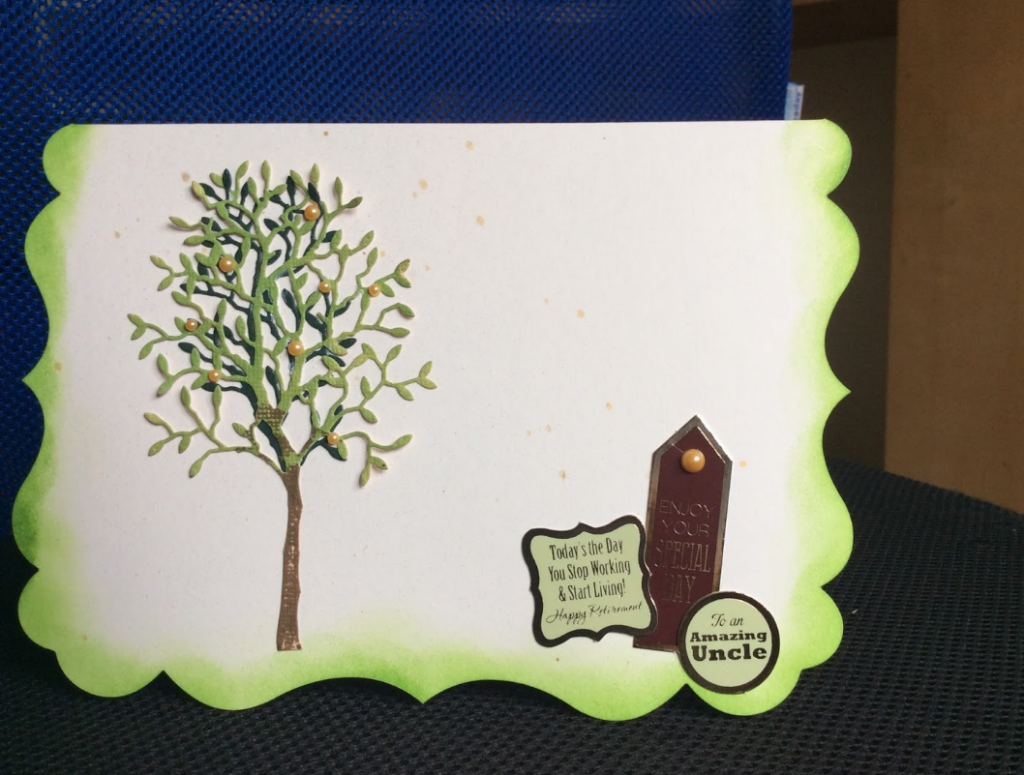 Image via Stamping-Ground.Blogspot.co.uk
And finally, we haven't forgotten our vlogging members! In fact, if you're a vlogger, Instagrammer or other social media influencer, we'll have more and more campaigns coming your way later this year.
Howard from gadget site The Test Pit joined CollectivEdge recently and straight away we knew which campaign to pair him up with – Gear Best's quadcopter review! Check out his blog post or click the image below to watch his video review of their Syma X5HC and see what he thought of it.
So, what's coming up in August? We're currently on the lookout for UK fishing bloggers, UK pet bloggers and UK travel bloggers who are planning a trip abroad in August/September. There'll also be some exciting news coming soon if you're a fashion blogger, so keep an eye on our Twitter page and monthly newsletter.
See you next month.
Team Edge.
Comments
Loving the card – such a good idea with the beads 🙂