What We've Been Up To: June 2016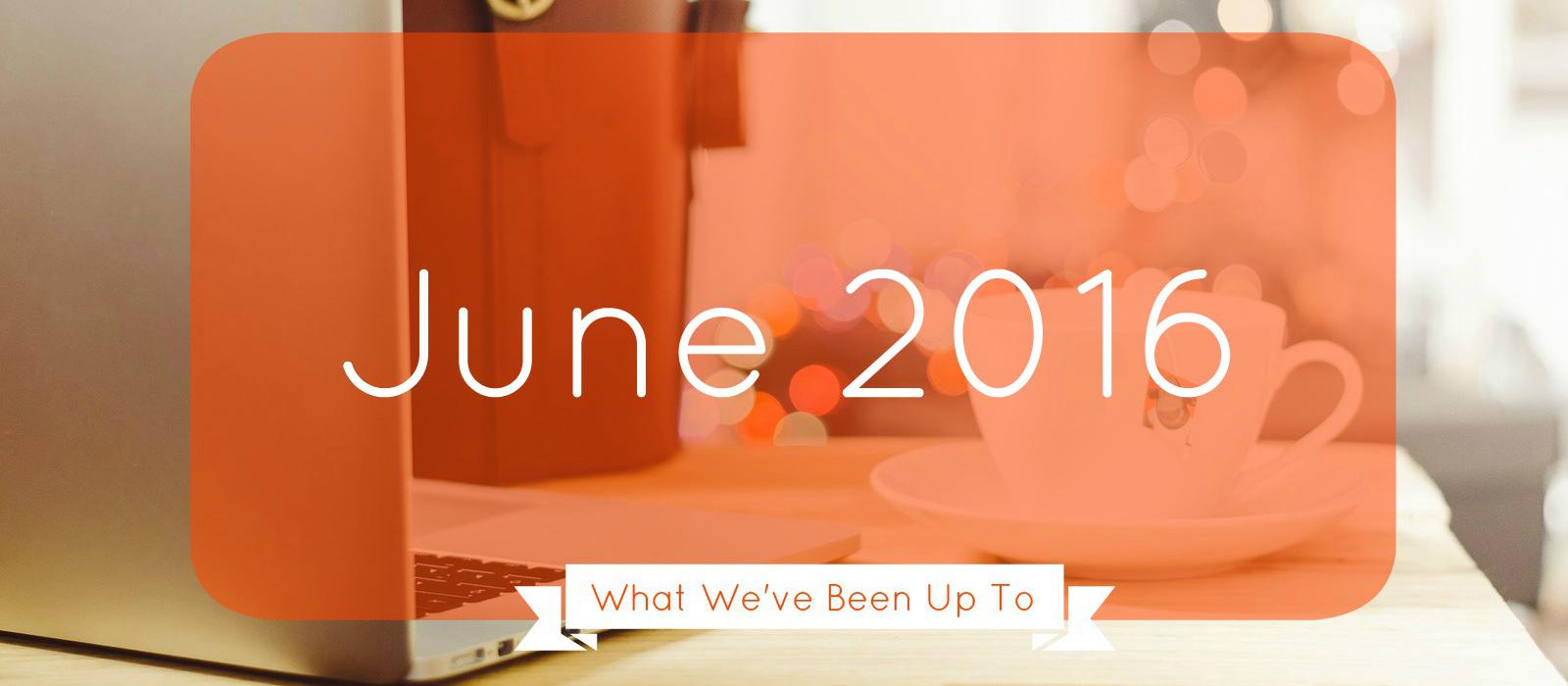 Last month's round-up started off on a very summery note with news about sunshine and sunglasses, but right now it's tipping it down outside the CollectivEdge HQ! Britain eh?
So this month, we've been thinking about rainy day activities and continuing our campaign for Create & Craft TV, sending out surprise papercraft bundles to some of our members to while away those hours indoors by making greetings cards.
Emily from Twin Mummy and Daddy is always enjoying a spot of sewing, knitting and general crafting, so we picked her out to receive one of the card-making bundles. She got her 4-year old daughters involved, and you can see a selection of the card designs they came up with in her blog post.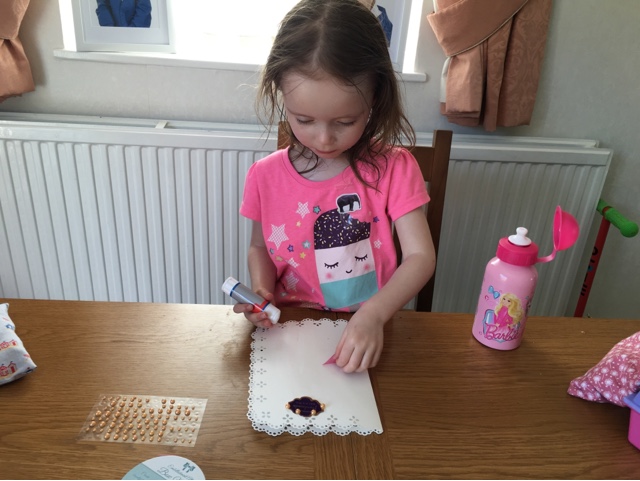 Image via TwinMummyAndDaddy.com
We've also kicked off not one but two new campaigns with Order Blinds – you might recognise the name from when we worked with them last year – so there are plenty of opportunities right now for those planning a spot of home redecoration!
Danielle from The Room Alive was the first of our members to get her mitts on some new window blinds. She chose simple, white slats and paired them with sheer, light-as-air curtains for a modern, Scandi-inspired look that's oh-so on trend right now. Very chic, right? Read Danielle's full post here.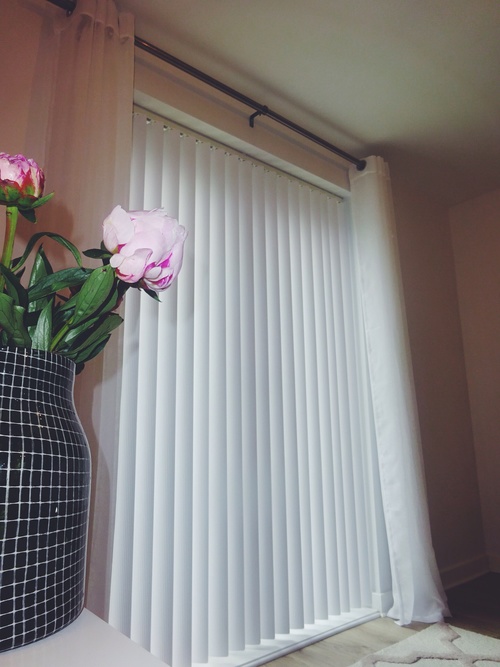 Image via TheRoomAlive.com
We've also continued our campaign for Motion Nutrition this month, getting our favourite health-conscious members to create a delicious, nutritious breakfast recipe that incorporates their organic whey protein. If you're bored of your corn flakes and in need of some breakfast inspiration, be sure to check out this recipe by Jessica of Jessica In Your Ear.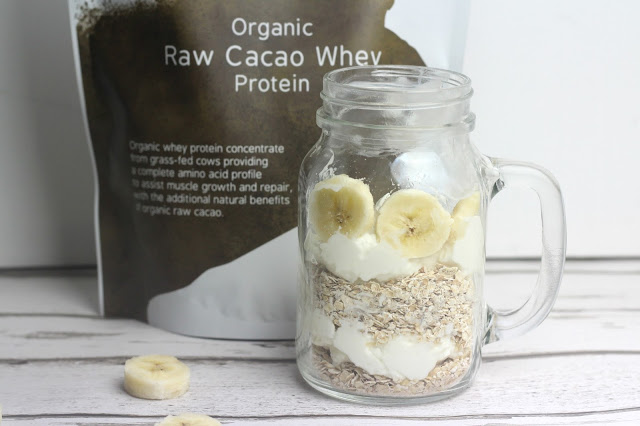 Image via JessicaInYourEar.com
Who knew porridge oats could look so appetising? Anyway, that's it from us for now, but July is set to be a super busy month at CollectivEdge Towers.
First up, we're looking for bloggers in or near Manchester, UK who think they deserve a bit of TLC to attend a rather exciting event we have planned! We're also keen to hear from fishing bloggers, interior design bloggers, and those with a very pampered pooch they'd like to treat. Please note that the campaign opportunities mentioned here are all based in the UK.
We look forward to hearing from you soon!
Team Edge.
Comments