What We've Been Up to: March 2015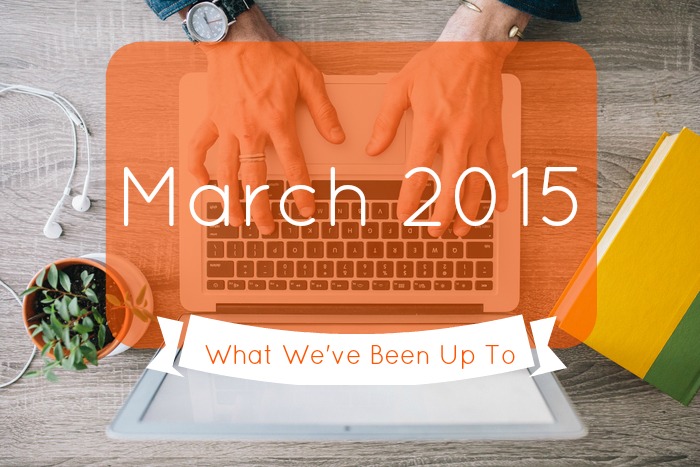 Here at CollectivEdge Towers we get to work with some truly awesome brands and bloggers, and we're sure you're all curious about what we actually get up to. So, welcome to the first post in a new monthly feature where we'll be sharing out latest exploits with you and rounding up some of our favourite campaign moments from the past few weeks…
Designer menswear retailer Woodhouse Clothing created an awesome guide to all things denim, and to tie in with the launch they wanted us to challenge bloggers to use it to discover their perfect pair of jeans.
Geraint from His Name Is Fashion picked out his "perfect pair of skinny black jeans" and showed us how they could be styled for both a casual weekend look and for a day at the office. Nothing better than versatile jeans, right?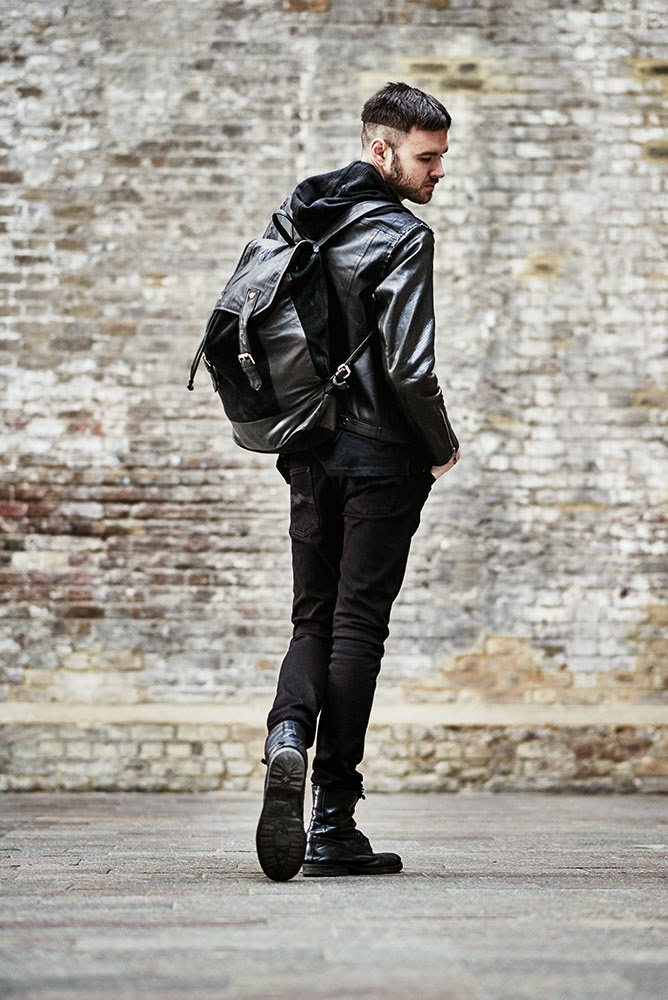 Photo: HisNameIsFashion.com

Robert from Overdressed and Underprepared loved the denim guide so much he said he could confidently pick out his perfect pair of jeans without even trying them on – and doesn't he look great in the classic blue pair he picked out? You can read more here.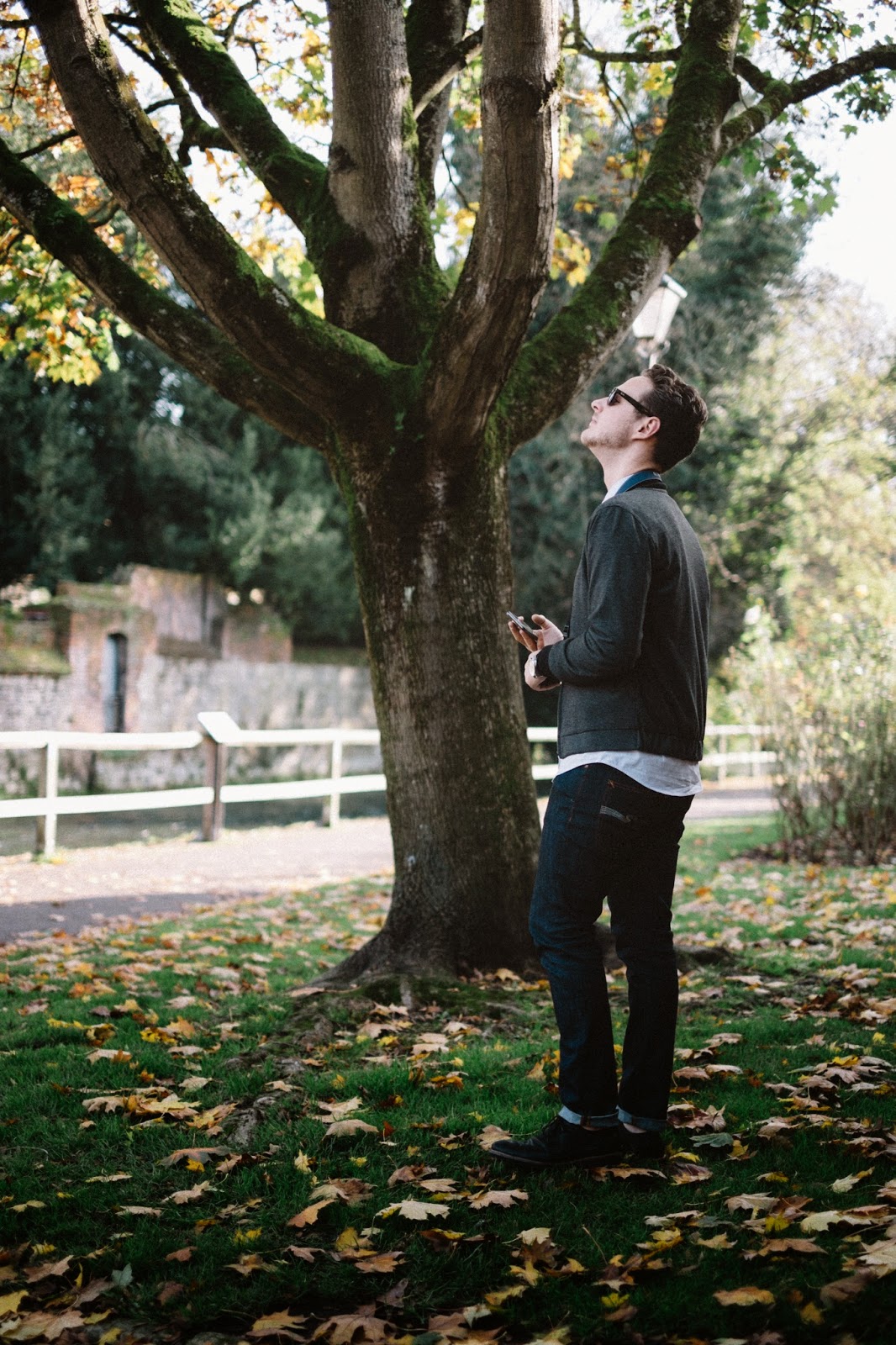 Photo: OverdressedUnderprepared.co.uk

It's not all about jeans – we've also been running an eyewear campaign for Discounted Sunglasses (yes, it's been a very fashionable month!) who have offered up some gift vouchers for our members to give away to their readers. After all, it's nice to reward your loyal blog fans once in a while!
Ellie from Life of Ellie Grace is a bit of a sunglasses addict but had always bought cheaper styles, so we simply had to send her her first ever pair of designer sunnies. Her giveaway has now ended but you can still check out what she thought of her Havana brown Armani sunglasses below here.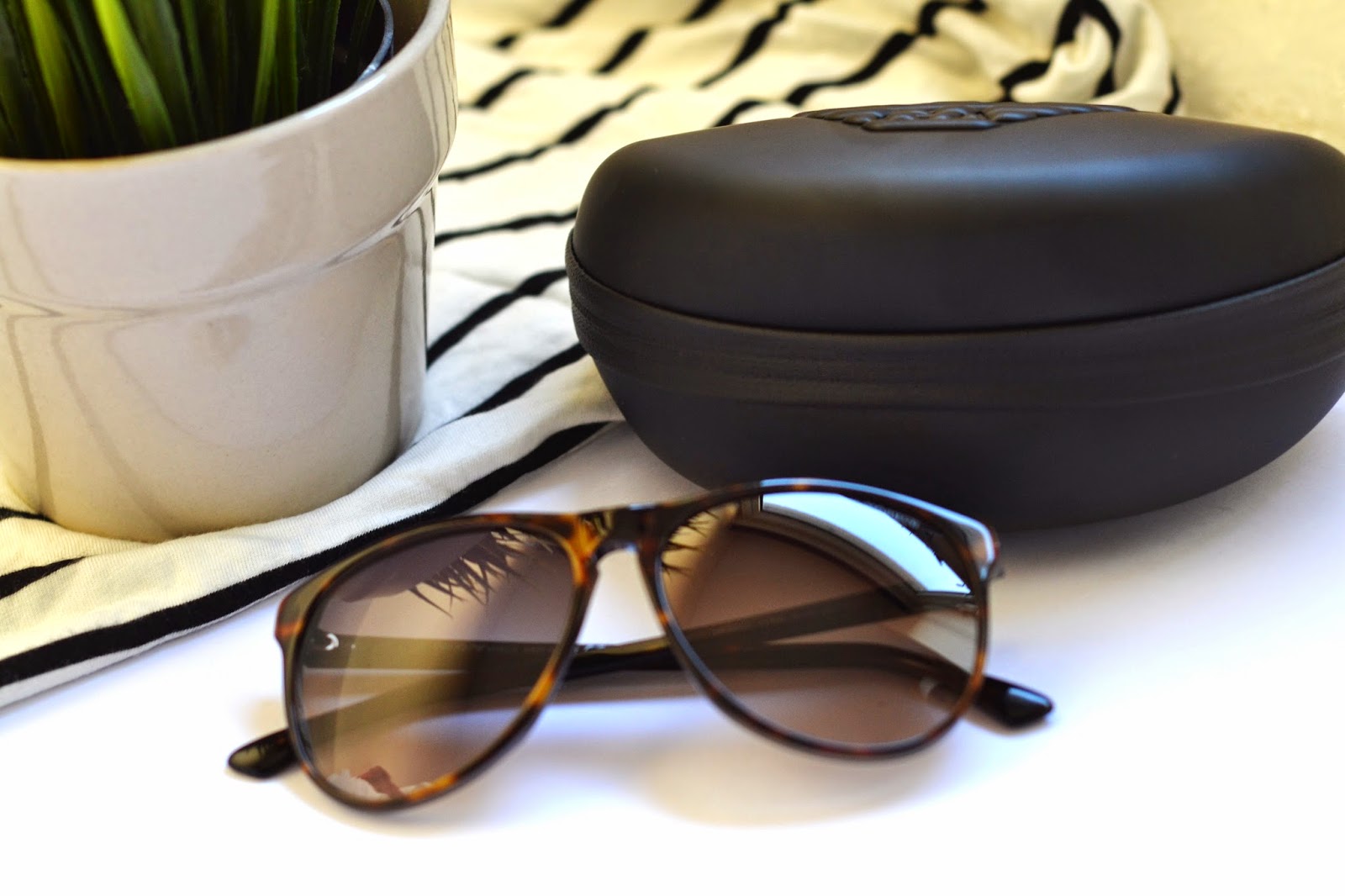 Photo: LifeOfEllieGrace.com
These are just some of our top picks – we're always hard at work matchmaking bloggers and brands (we like to think we give Cupid a run for his money) and right now we're busy plotting exciting things to do with socks, skincare, Sat Navs and more.
Keep an eye on our Twitter page or join up if you don't want to miss out!
Comments