What We've Been Up To: March 2016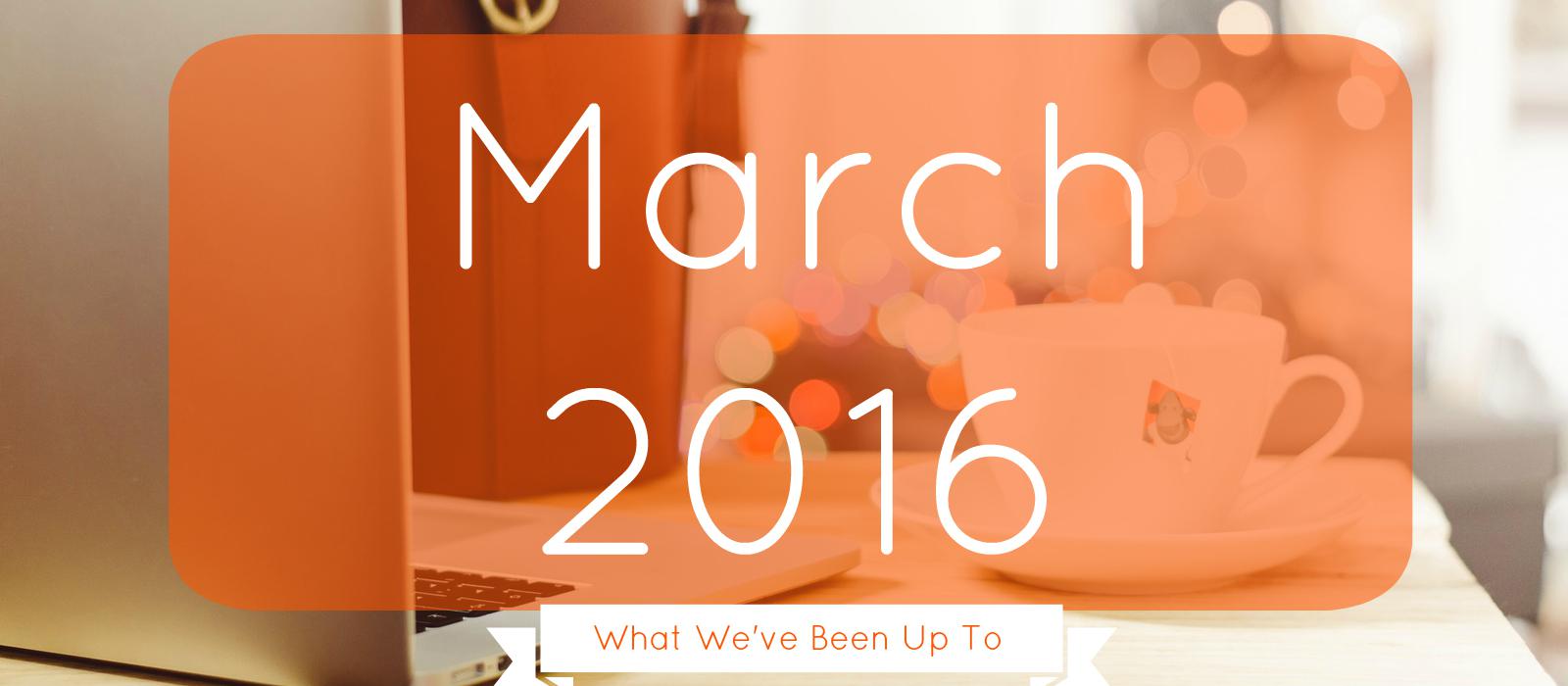 It's hotting up in the CollectivEdge office, and not just because its springtime! We've been incredibly busy this month plotting and launching a whole bunch of new campaigns for you, and have so many wonderful things to share…
Our two chic campaigns with Discounted Sunglasses continue, and this month Amy from Salt and Chic took them international by styling her new Persol sunnies for a day of sightseeing in New York.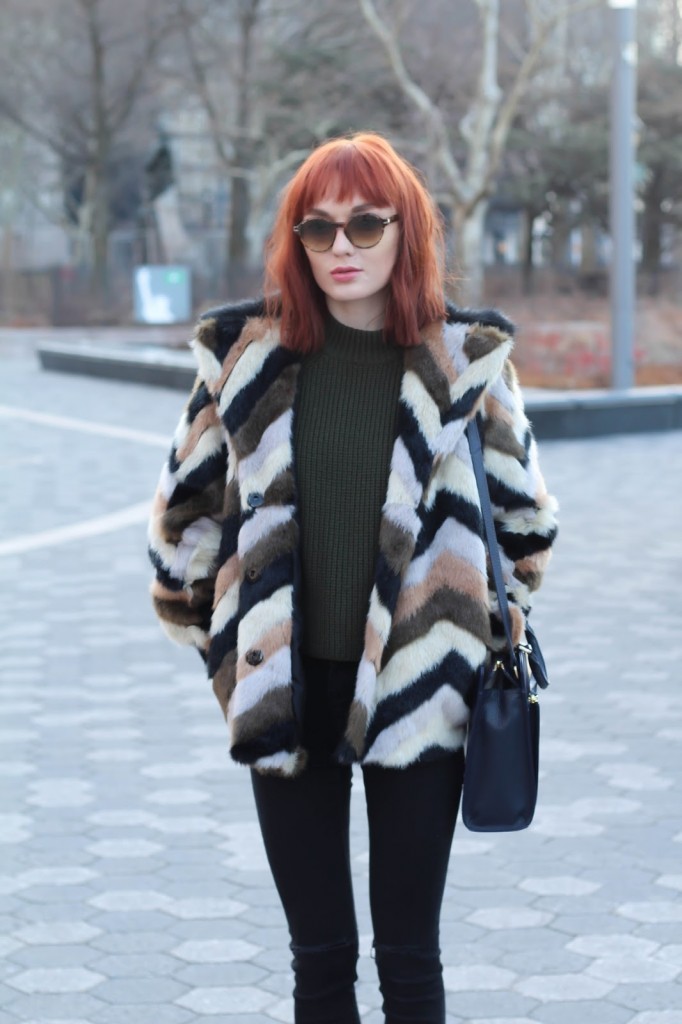 Image via SaltAndChic.com
We think the tortoiseshell frames and brown-gradient lenses go perfectly with her faux fur coat, don't you agree? Check out her full post here.
We also picked out Becky of Becky Bedbug to work with, who decided it was about time she got herself a pair of classic black shades. She went for a pair of stylish black cat's eye frames from Polaroid that she paired with a cute Sainsbury's dress and Michael Kors handbag. If Princess Kate can mix-and-match designer with high-street, then it's good enough for us muggles too right?!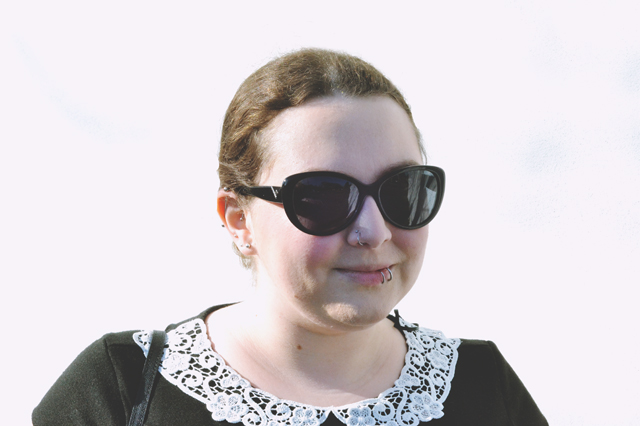 Image via BeckyBedbug.com
Check out the rest of Becky's outfit, and read what she thought of these Discounted Sunglasses shades, over on her blog here.
We also recently launched a great new campaign for our parenting bloggers who had trips planned for Easter or the half-term just gone. As we're sure frazzled parents will agree, there's nothing like a nice break away as a family, but the journey to get there can be less than enjoyable with a constant stream of "are we there yet?"s coming from the back seat!
So we teamed up with All About Party Bags to show that party bags aren't just for, well, parties. What better way to keep the little ones entertained when travelling than with a little bag of exciting new goodies to play with?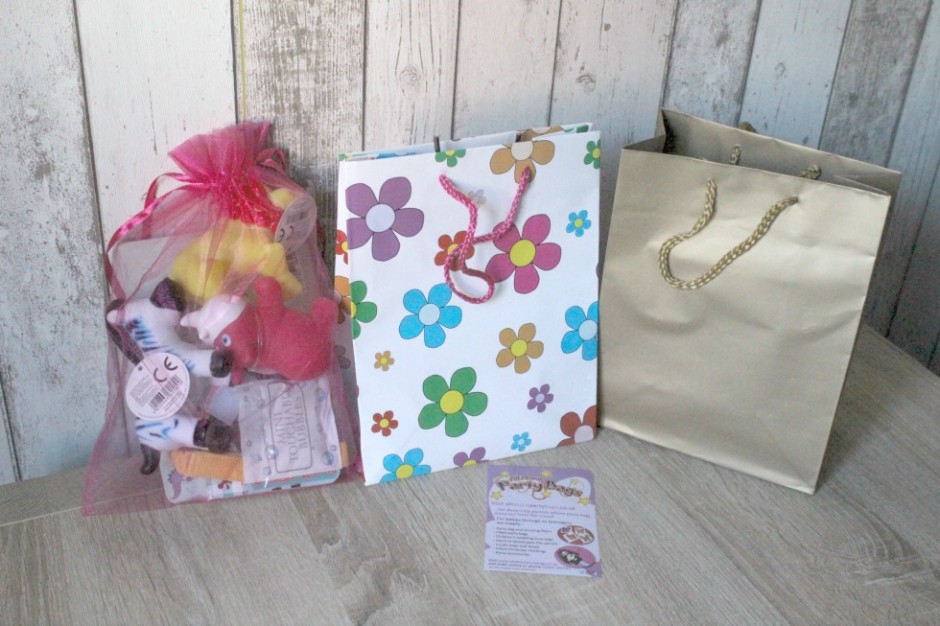 Image via MummyOfTwo.com
Tami from Mummy of 2 + 1 was one of the bloggers we chose for this campaign, who said "I really like the convenience of having the items ready bagged for me without having to trawl around the shops.  When you are going away the last thing you want to have to do is go shopping for travel entertainment". Check out more of her review here.
So, what's coming up? Well, lots as it happens!
We are currently on the lookout for health and fitness bloggers, craft bloggers, and parenting bloggers whose children's room needs an update (all UK based). Don't forget that we're also currently on the hunt for bloggers to attend an exciting event in Kent this April, and our Direct Stoves competition to win a £399 BBQ by blogging about your favourite pizza recipe is still open for entries too!
Email hello@collectivedge.com if you'd like to hear more about any of these campaigns.
Comments