What We've Been Up To: May 2015
Remember those parenting-themed campaigns we mentioned back in April? Our favourite one is in association with iCarHireInsurance, and we created an awesome (if we may say so ourselves) in-car entertainment pack for them to keep the kids quietly engrossed in games of bingo and consequences on those tediously long car journeys.
And then, of course, we conducted the highly scientific experiment of asking children with blogger parents to try them out and tell us if they really were fun.
We sent a pack to Therese from The ERF Mission for her children Caitlyn and Zacharias to take along on a drive to their local nature park. The results? They both thought the games were fun, yay!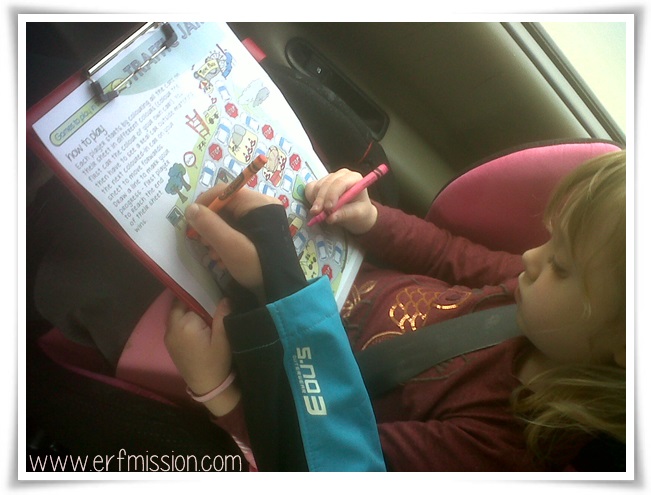 Image via ERFMission.com
"The moment I gave them the games, it was full focus!" wrote Therese in her blog post, which you can read more of here.
We also sent a pack over to our awesome member Anna at In The Playroom for her three boys, and she's helpfully made the 5 printable game sets available to download free directly from her blog post.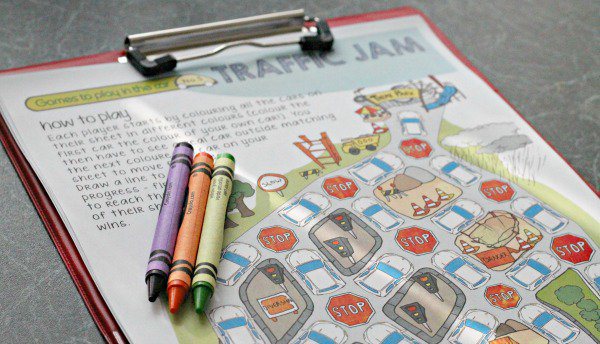 Image via InThePlayroom.co.uk
In other news, we've also been working with Sock Shop recently, and what better time to be thinking about hosiery than Spring in the UK, where the weather flits between glorious sunshine and tipping-it-down rain in the same day?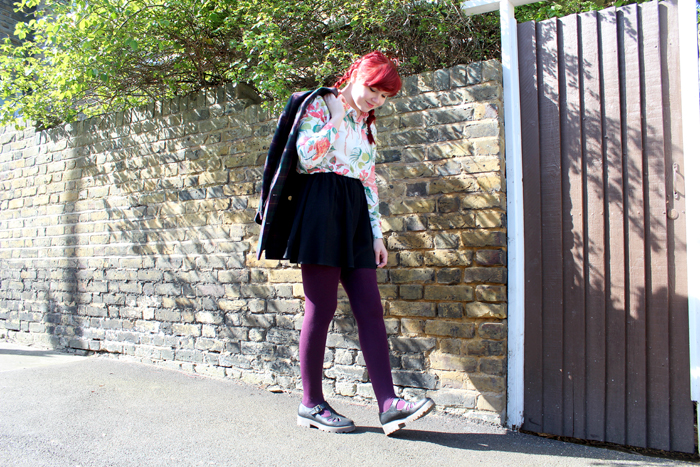 Image via PaigeJoanna.co.uk
We sent fashion blogger Paige a selection of tights we thought she'd like to style in her own way, and we loved the outfit she came up with for the first pair – don't those berry tights just go perfectly with the plum tones in her vintage blazer?
Well, that's it for now folks, but we have plenty more exciting campaign news to share with you soon. We're currently working on some campaigns for parenting, interior design and beauty bloggers – be sure to sign up to receive our monthly newsletter with new campaign opportunities.
See you in June!
Comments
So excited about this!! Thanks so much! And well done to the others. 😀