What We've Been Up To: May 2016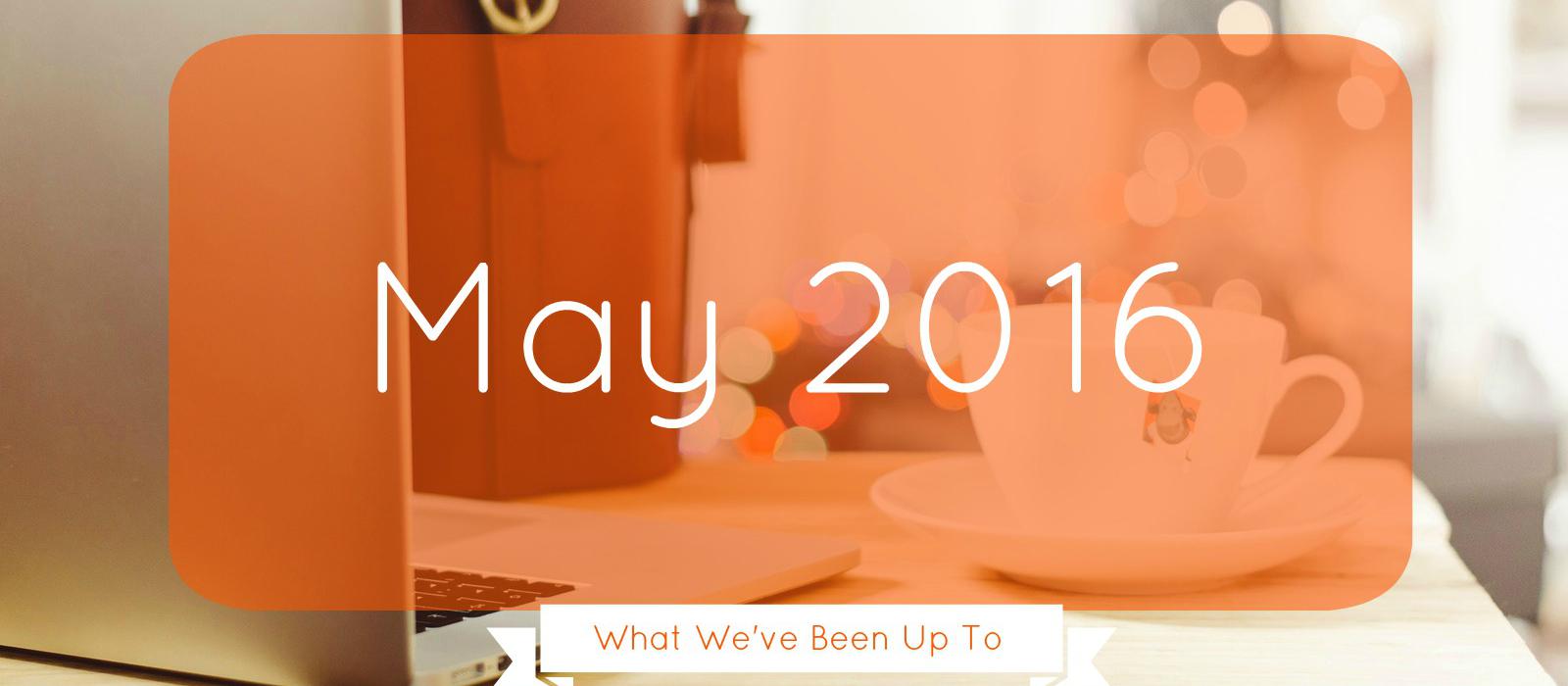 Why, hello there summer! We seem to have had one month of spring and then skipped right ahead to summer, not that we're complaining or anything. Bring on the BBQs we say!
Naturally, with such awesome weather to get excited about,  our partnership with Discounted Sunglasses continued into May and we sent out yet more designer sunnies to a hand-picked selection of our most stylish members. Will we ever stop?
Anton from The Style Division was one such member, choosing a pair of Havana-framed sun-specs from luxury Italian eye wear brand Persol. They got an outing to St Paul's cathedral in London, and we think the green-tinted lenses are a subtly-perfect match for Anton's Ralph Lauren polo.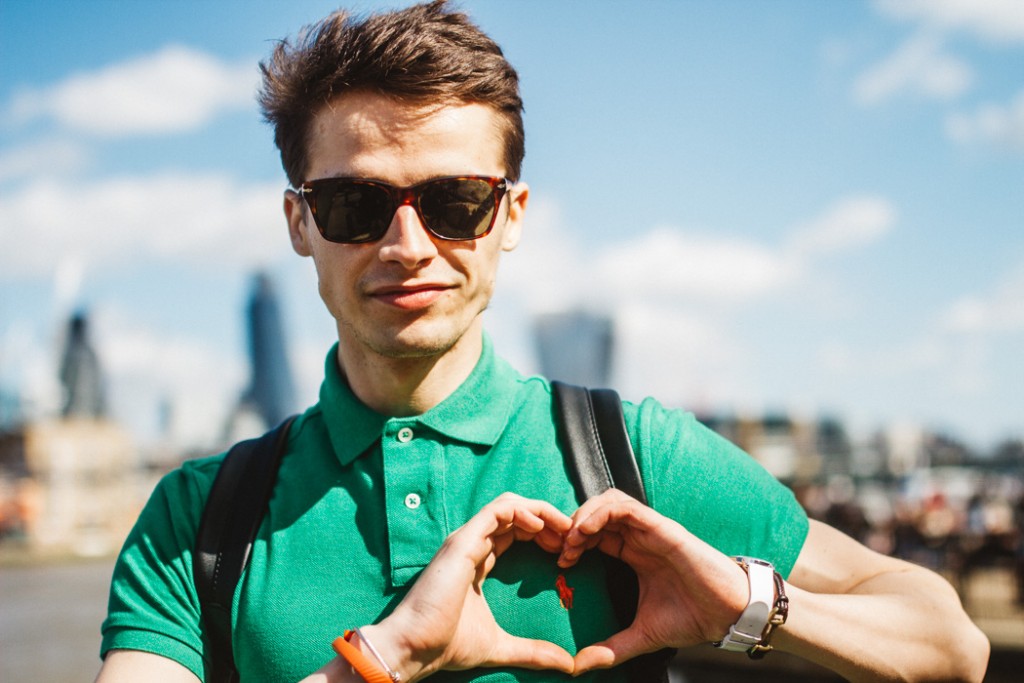 Image via TheStyleDivision.com
Check out Anton's full blog post here. We also worked with Carl from A Bloke's Eye View, who went for a sportier look with a pair of Lacoste L710s which he described as "the perfect all round accessory" and "a real bargain". You can read Carl's  full review here where, coincidentally, he recommends investing in a Ralph Lauren polo. Guys, it appears you need an RL polo and a pair of colour-coordinated designer  sunnies from Discounted Sunglasses if you want to be on trend this summer!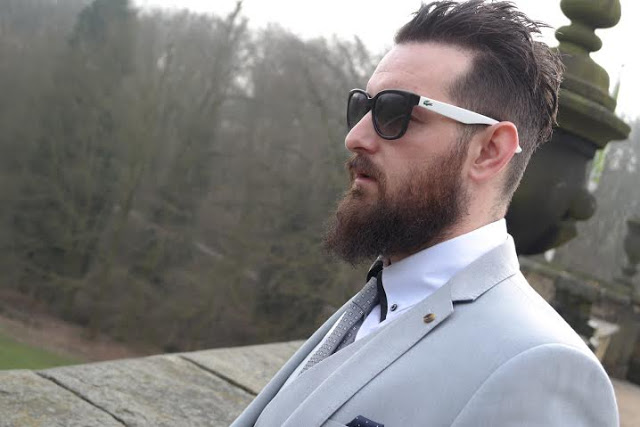 Image via ABlokesEyeView.co.uk
May wasn't all about eye wear though. Oh, no. We had lots of fantastic campaigns running for you guys this month such as our first collaboration with Create and Craft TV, themed around International Day of Families on May 15th. We sent Emily of Love Emily Jayne a surprise bundle of card-making goodies to see what she could come up with in celebration of her family, and aren't these two shabby-chic cards just gorgeous?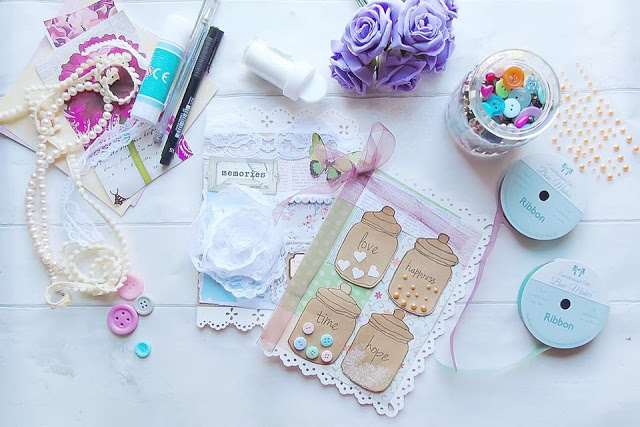 Image via LoveEmilyJayne.Blogspot.co.uk
See her full blog post here for some close-up photos. We also kicked off our new campaign with Motion Nutrition to see what inventive breakfasts our members could come up with using their natural and organic whey protein. Corinne from Slimmed Cartree was the first to take up the challenge, incorporating their raw cacao whey powder into what is quite possibly the healthiest breakfast bowl we've ever seen. It even includes bee pollen! Get the full list of ingredients in her blog post here.
Image via SlimmedCartree.com
We're still on the lookout for some craftily-inclined bloggers (UK based) for the campaign above, as well as interior design bloggers (UK based) and those who like a good gadget (worldwide). Get in touch at hello@collectivedge.com!
See you in June.
Comments