What We've Been Up To – May 2018
This month has been a hectic one here at HQ thanks to the arrival of GDPR. Did you spot our newsletter in your inbox this month? It contained the holy grail 'opt-in' button which will allow you to continue receiving campaign news and hottest news from us here at CollectivEdge.
If this email has slipped past you (we are sure it must have been an accident right?) then you can fill out our influencer form here to stay part of the CollectivEdge club.
What have we been up to?
This month, we've been working with loads of you lovely influencers on a range of campaigns all over the country. The fabulous Sunset Desires received her new Burberry sunglasses from EyeWearThese.  We love the 50's/60's style and vibrant red colouring and it looked like you guys did too with her Instagram picture getting over 1,000 likes!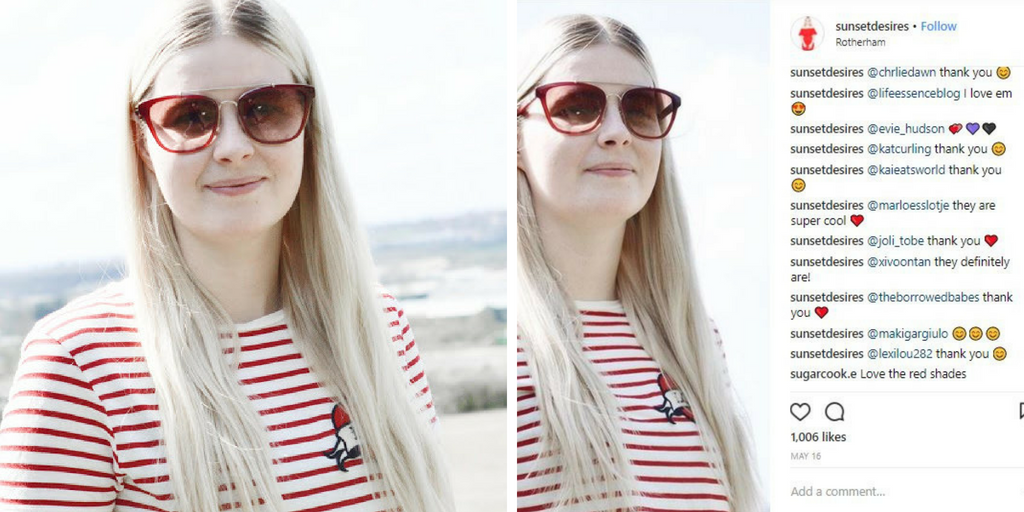 We've also been working with Order Electric Blinds who sell a range of stylish products that are perfect for any home. Blogger Kezzabeth posted her review saying; "It feels really cosy in the evenings now and gives full privacy – which we've been lacking for SO LONG. And I haven't even mentioned the best feature about it yet, have I? It's electronic!"
And it wasn't only Kezzabeth who was pleased, the blinds also made an appearance on Sally Morgan-Moore's award-winning blog  and Instagram story where she exclaimed: "Love it!" Ah, don't you just love a happy influencer <3

Image credit: Sally Morgan-Moore.
What are we excited for?
We are looking forward to welcoming the beautiful Gabriella Manchester as a style consultant for an event at the Lanes shopping centre in Carlisle. She will be seeing special guest visitors for one-to-one style consultations, with a number of participating high street brands.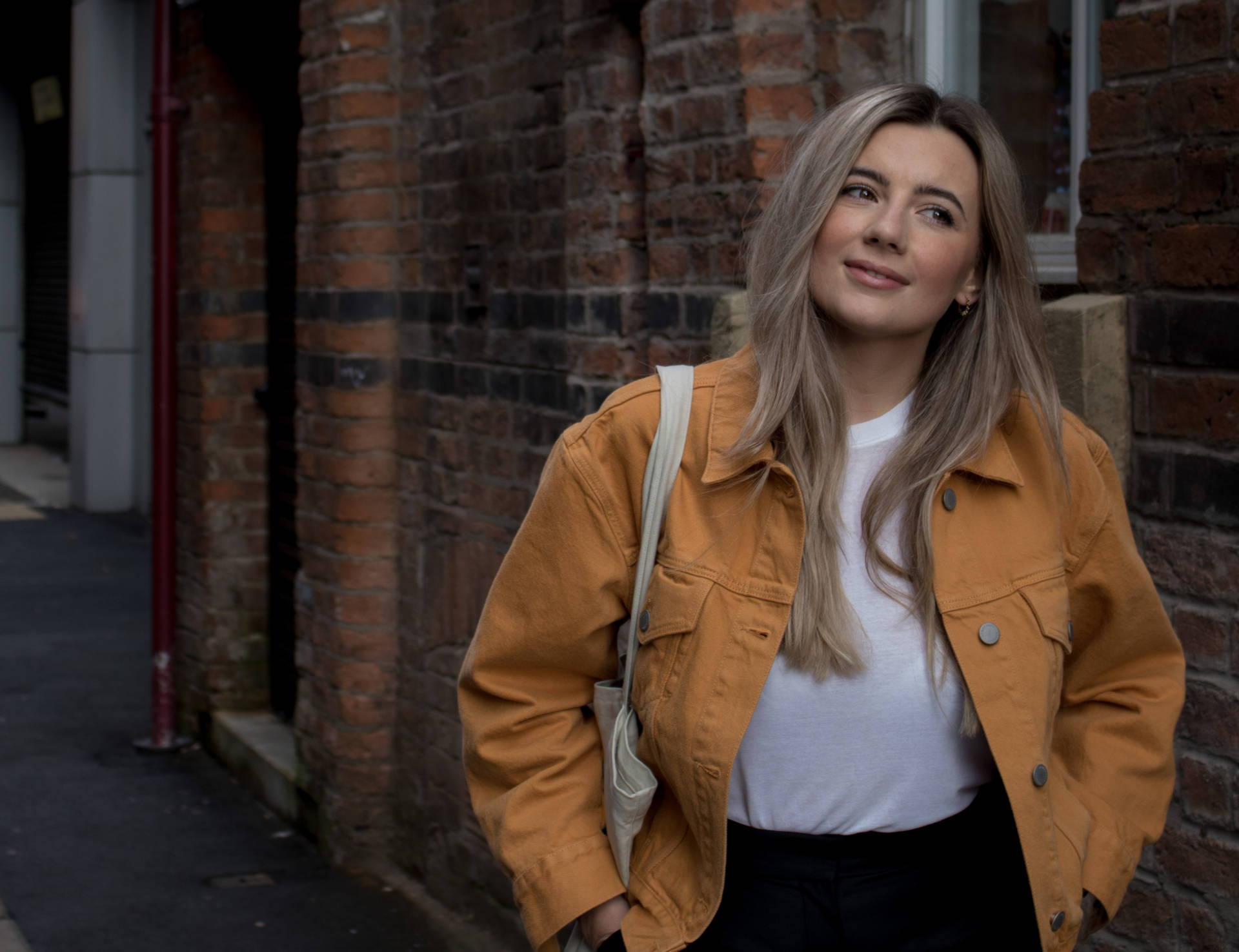 Image credit: Gabriella Manchester
We also have two male fashion/lifestyle bloggers who will be publishing their reviews of some cool Ray-Bans gifted to them by EyeWearThese. We can't wait to see how they have styled them.
News from around the web
Things just seem to be getting worse and worse for Snapchat with recent allegations saying that it's a 'toxic' and 'sexist' place to work. They have recently admitted that only 13% of their technical workforce and 22% of upper management are females. And we thought it was just the re-design was bad…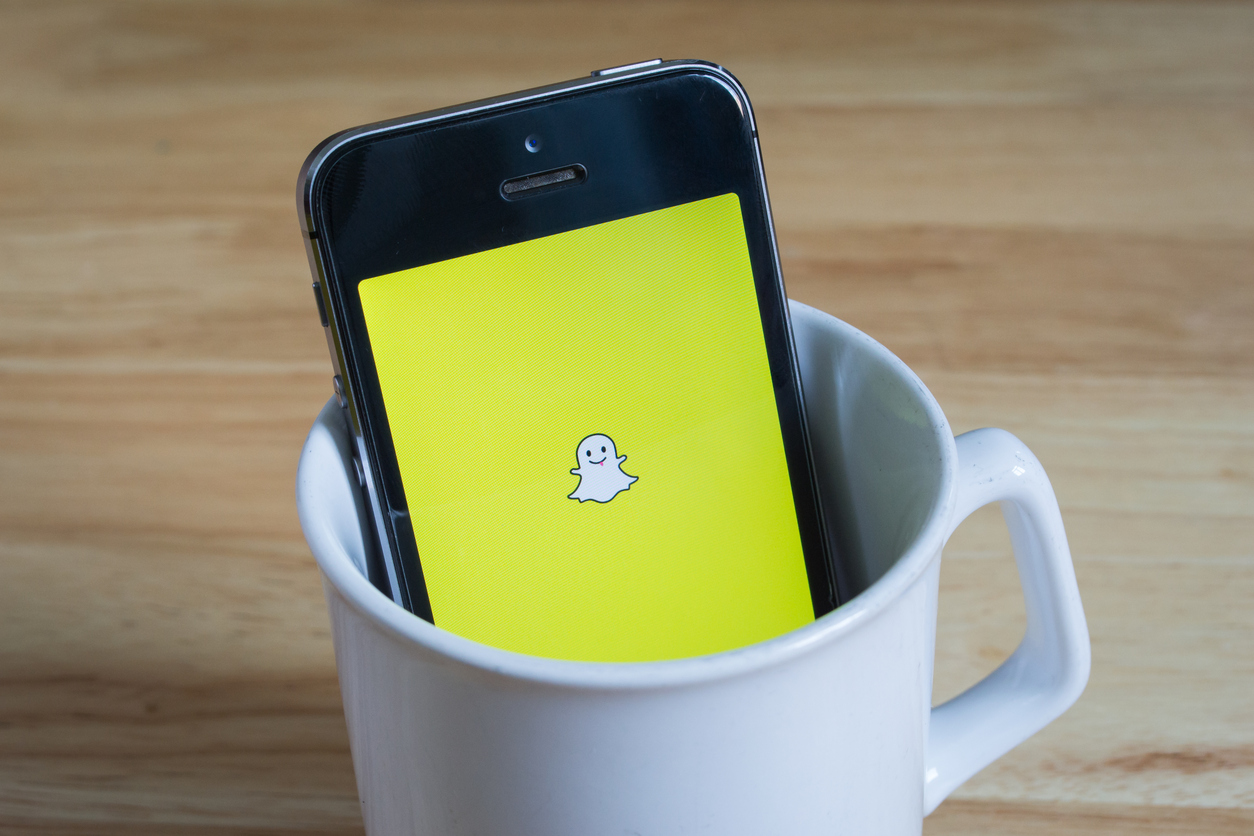 And of course, we have to give another shout out to our friend GDPR which has caused quite a storm on social but has undoubtedly made our inboxes a little bit lighter. Goodbye random emails from companies you bought some One Direction merchandise from when you were 12, you will be gone but (unfortunately) never forgotten
Comments