What We've Been Up To: November 2015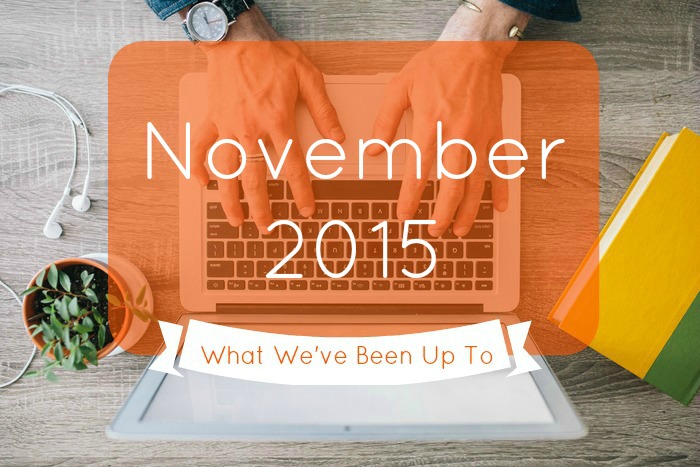 Well, November has been a rather quiet month for us! We have been plotting plenty of exciting new campaigns and other stuff, but most of it it set to launch in December – so keep your eyes peeled on our Twitter feed for a flood of new opportunities coming your way soon!
That's not to say we've been twiddling our thumbs either though. For instance, this month saw the end to our incredibly popular Washing Machine Survival Challenge and we will be publicly announcing the winner tomorrow.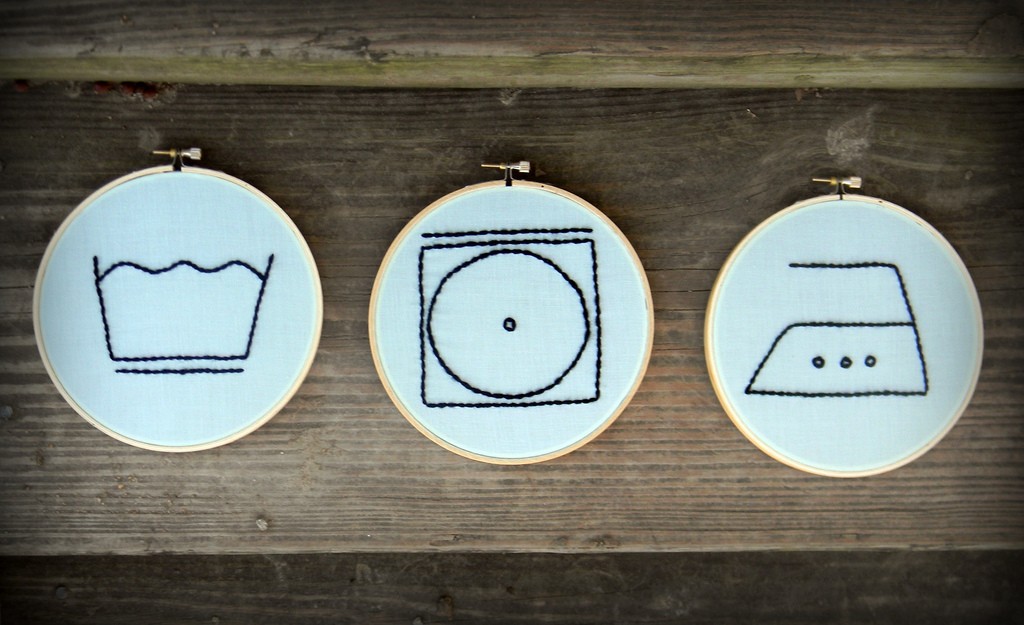 Here are a few examples of the entries you sent in:
A Week Without a Washer: The Results Post by Bean on an Adventure
One Week Without a Washing Machine by Madame Gourmand
Challenge | A Week Without a Washing Machine by The Life of Vanisha
Also this month, we launched our new What Bloggers Want page with quotes sent in from you guys. Because we know there's nothing worse than a PR pitch that starts "Dear blogger…"! Check it out and click to pin or tweet your favourite quotes.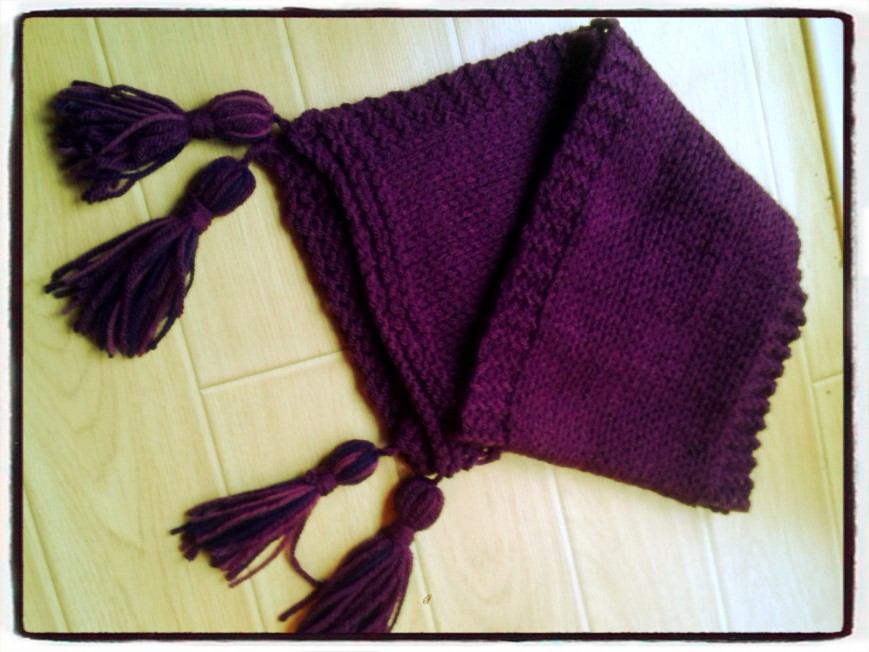 The entries have also been rolling in for our latest blogger challenge in conjunction with CosyWool. It was interesting to find out that so many of our members are avid knitters – it's definitely making a comeback!
That's it from us for November, but we'll see you soon with some exciting new campaign opportunities. Until then, have yourself a very merry December!
Comments