What We've Been Up To: October 2015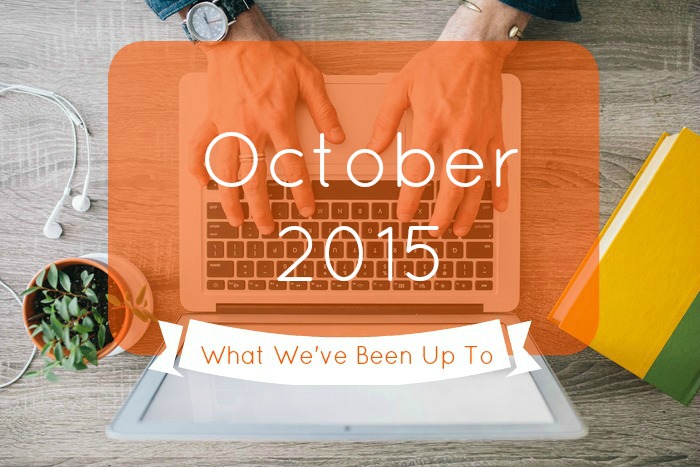 Whew, it's been a busy month here at CollectivEdge! From announcing the finalists of our first ever blog awards, to launching our biggest competition yet, we've had plenty of lovely campaigns for you all to get involved with. Here are some of the highlights…
We've been working with Vita Interiors to promote their reproduction George Nelson clocks. Designed by one of the interior design icons of the 1940s and 50s, we thought they'd be a great match for Cassie Fairy with her love of all things retro.
And doesn't the multi-coloured starburst clock just go perfectly with her mid-century styled living room?! There are plenty more pictures and her thoughts over on her blog.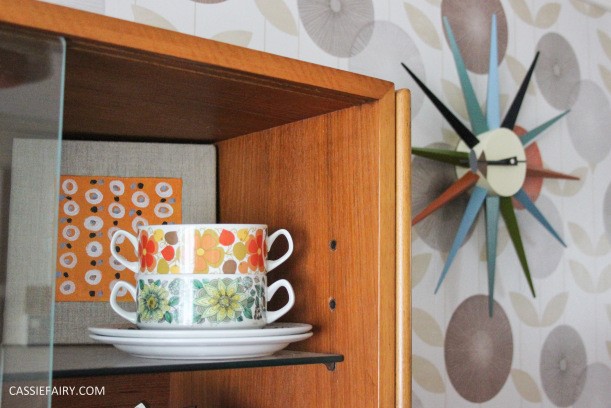 Image via CassieFairy.com
Our interior design members have been a lucky bunch this October, because this wasn't the only home-design themed campaign we were running – we also teamed up with family-run business Duckydora to show how their ethically-made tableware could make a lovely addition to any dining room!
Karen from The White Approach was the obvious choice for Duckydora's white and blue Sienna pottery, and we just love the autumnal look she put together: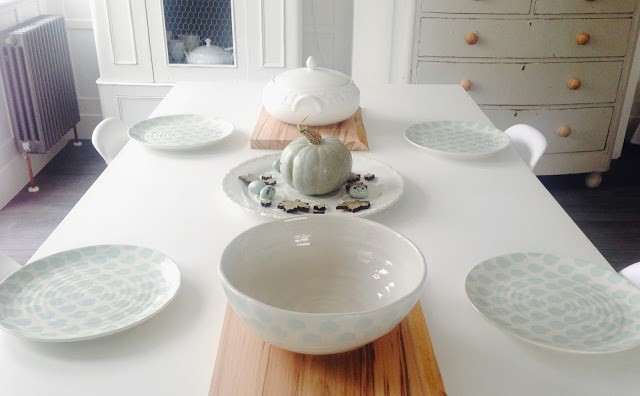 Image via TheWhiteApproachLifestyle.co.uk
Because no, October doesn't all have to be orange pumpkins and black cobwebs as décor accessories! You can read Karen's full feature for Duckydora here.
Carrying on the dining theme, we also had rather too much fun drinking wine getting our members to drink wine, in conjunction with British wine merchants Tanners Wines.
As well as some dedicated wine bloggers, we also picked out a handful of our favourite foodie blogs to take part, such as Emma from the popular Foodie Explorers who gave their fruity Mosel wine a big thumbs up! Click here to check out her review.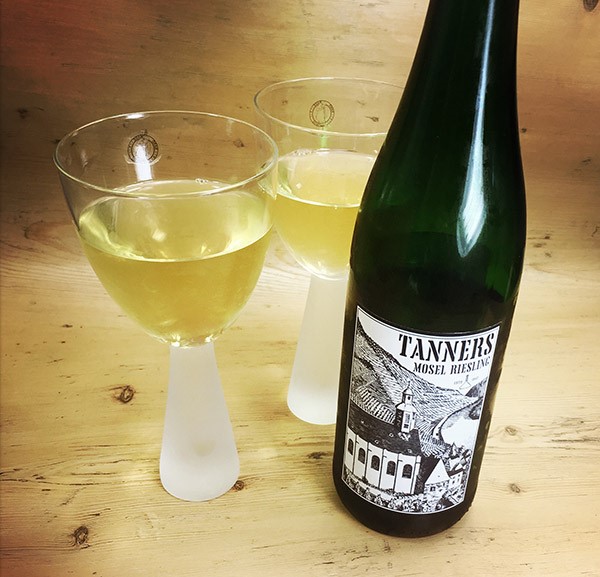 Image via FoodAndDrinkGlasgow.co.uk
We've also been busy working on our latest blogger competition which is proving super popular with you all – if you think you could go for a whole week without your washing machine, read more here.
That's it from us this month – see you in November!
Comments