What We've Been Up To: October 2016
We've spent a lot of this month working on exciting behind-the-scenes improvements to how our members hear about and apply for campaigns – all shall be revealed soon! We're also gearing up for a repeat of our When Does Influencer Become Advertiser? event next month – tickets are only £13.25 and it'd be lovely to see lots of you there!
In campaign news, we've continued our travel campaign with Executive Lounges and we're excited to announce that we're going to keep on running this campaign – if you're a travel blogger with a flight coming up in the next few months, contact us at hello@collectivedge.com, we'd love to hear from you.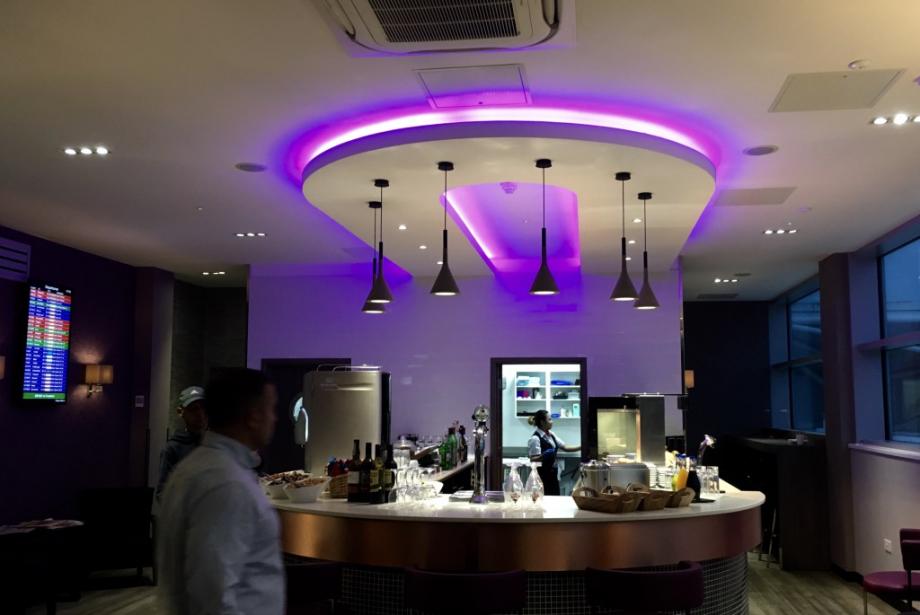 This month we picked Lauren of The Enjoyable Rut for a cheeky luxury travel upgrade. She'd booked an über-early flight and dragged herself out of bed at 3am to drive for two hours to Bristol airport, so clearly waiting around on one of those metal airport benches wasn't going to cut it – we sent her off to the exclusive, adults-only Aspire Plus lounge for some R&R (and prosecco, of course), and you can read all about her experience here.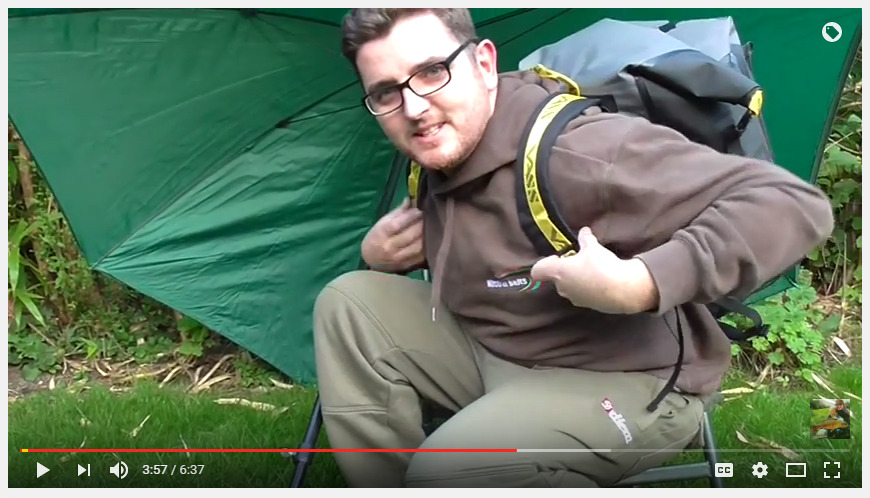 Our angling campaign continued this month too, with vlogger Dan of Carp, Coarse and Swansea trying out a super-waterproof rucksack from the nearby Keen's Tackle and Guns. Click the link above to check out his video!
We also kicked off a new campaign with Cosywool – remember them from our knitting challenge last year? This time it was all about promoting their awesome vacuum packaging (you can get how many balls of wool through a letterbox in a single parcel?!) so who better to team up with than knitting and crochet blogger extraordinaire Phil from The Twisted Yarn?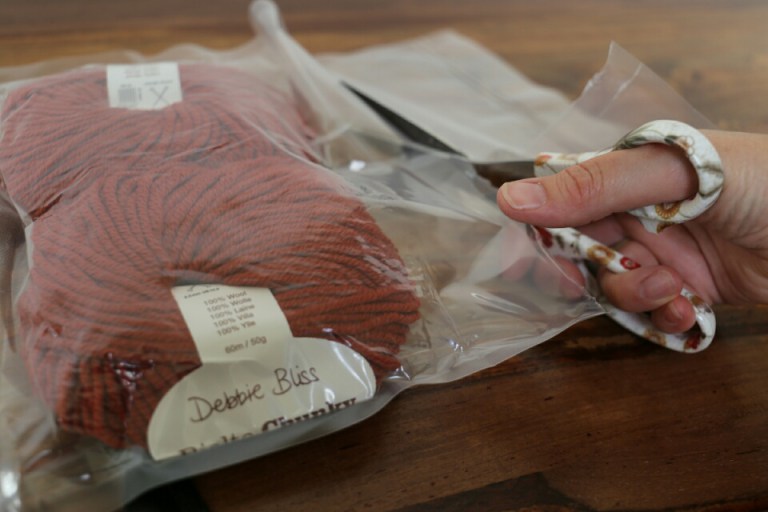 Here she is opening her miniature yarn package, though we're not sure if she was more excited about the wool or the little mint they also enclosed! Take a peek here for her full blog post and review.
So, what's next? Aside from the travel campaign, we have another wooly wonder coming up especially for our Instagram influencers plus a pet-themed blogger campaign. Get in touch if you love to Instagram your latest crochet creations or pamper your prized pooch or cherished cat!
Speak soon,
Team Edge.
Comments