What We've Been Up To: September 2015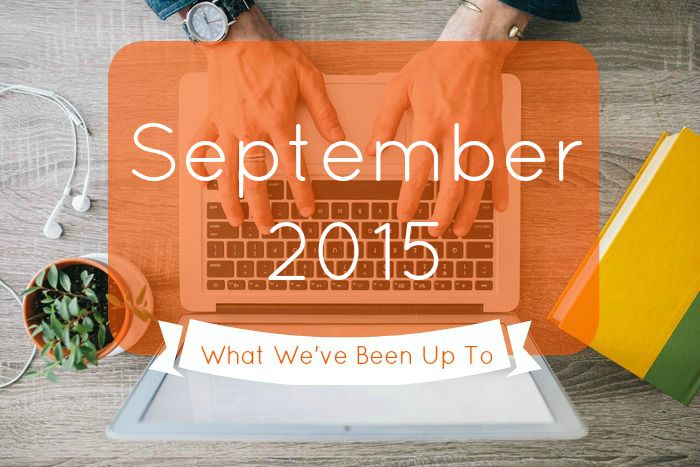 September has been an über-busy month at CollectivEdge with tons of campaigns and competitions on the go all at once – but let's face it, that's just the way we like it!
We've had all sorts for our members to get involved with this month, from health kicks to style challenges. Here's just a snippet of what's been happening over the past few weeks…
The weather may be awful, but Kristen at Well Minded Pets loved it raining cats and dogs where she is recently – in a jigsaw puzzle that is!
Following on from our awesome wedding and children's jigsaw campaigns for Wentworth Wooden Puzzles which went really well and led to lots of warm fuzzies all round, we launched a 3rd campaign to promote their jigsaw puzzles for animal lovers.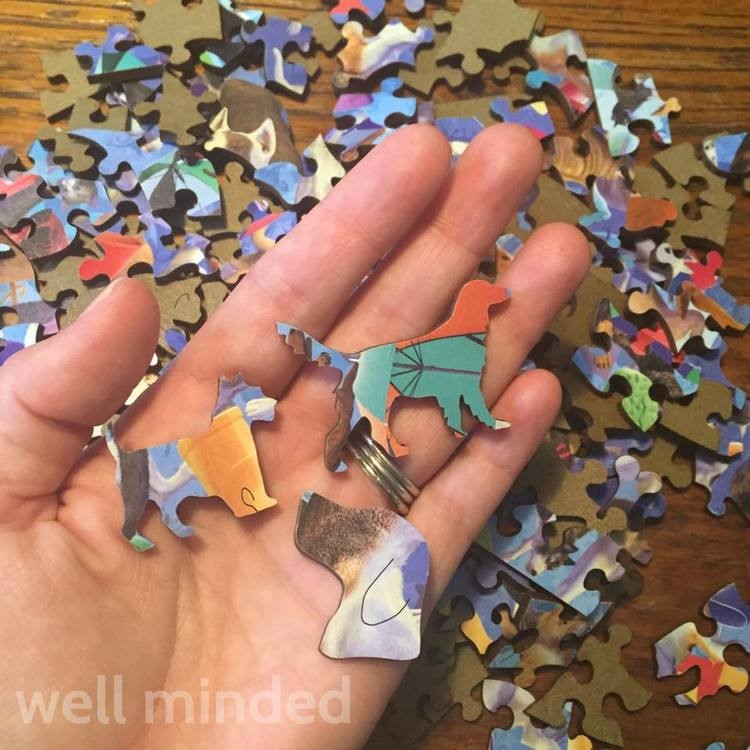 Image via WellMindedPets.com
Kristen wrote this absolutely fantastic review of the Raining Cats and Dogs puzzle who said doing a Wentworth puzzle – with its quality wooden pieces, laser-cut whimsies and irregular shapes – was a completely different experience to a standard toy-store type jigsaw.
Speaking of rain, when autumn hits and going for a jog in the park is no longer so appealing, it's easy to drop the fitness regime you've been keeping up so well over spring and summer. So we challenged a bunch of our favourite fitness bloggers to inject new life into their health routine by undertaking a 6-day challenge for Smart Protein.
Mara from Mara Says Click That was one of the first to complete the challenge, creating a new recipe every day that incorporated Smart Protein's flavoured wheys.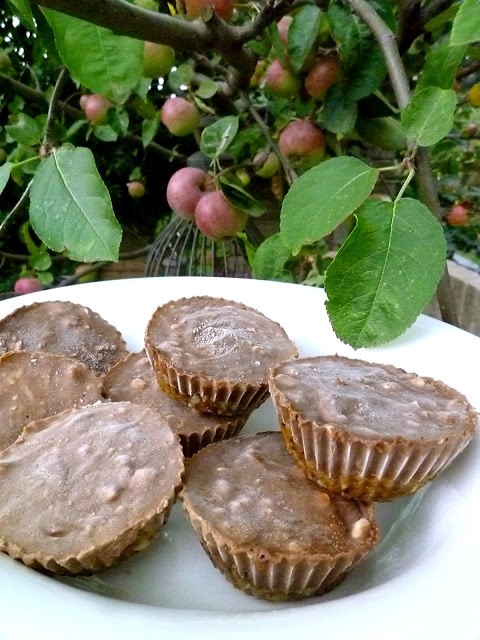 Image via MaraSaysClickThat.Blogspot.co.uk
Don't these raw cheesecakes look absolutely delicious?! A great way to get some extra protein in your diet without feeling like you're on a diet. Check out all of her recipes for the challenge here.
We've also been working with renowned fashion photographer Buki Koshoni to promote his new clothing range through a series of reviews from top fashion and style blogs.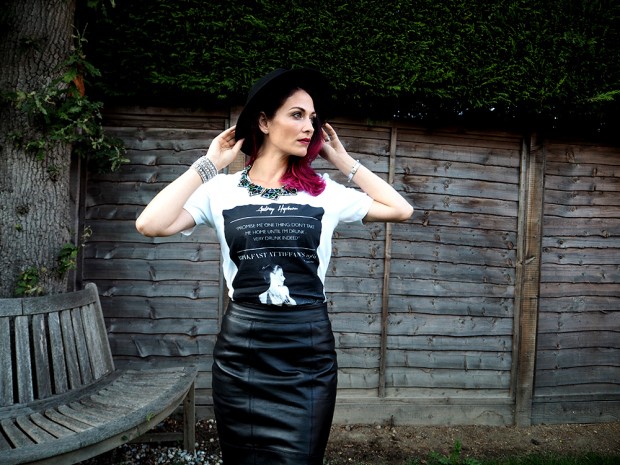 Image via DanielleAlinia.com
Danielle Alinia picked out a couple of his t-shirts and thought the monochrome prints would be perfect styled with classic leather. Check out her feature here to see the other look she put together too.
Coming up soon we've got an interior-design campaign that fans of the shabby chic look are going to love, and one for all you knitters and crocheters to get involved with – get in touch if you think you're a good match for either of those!
Until October x
Comments