Why Attending a Blog Meet Should be on Your To-Do List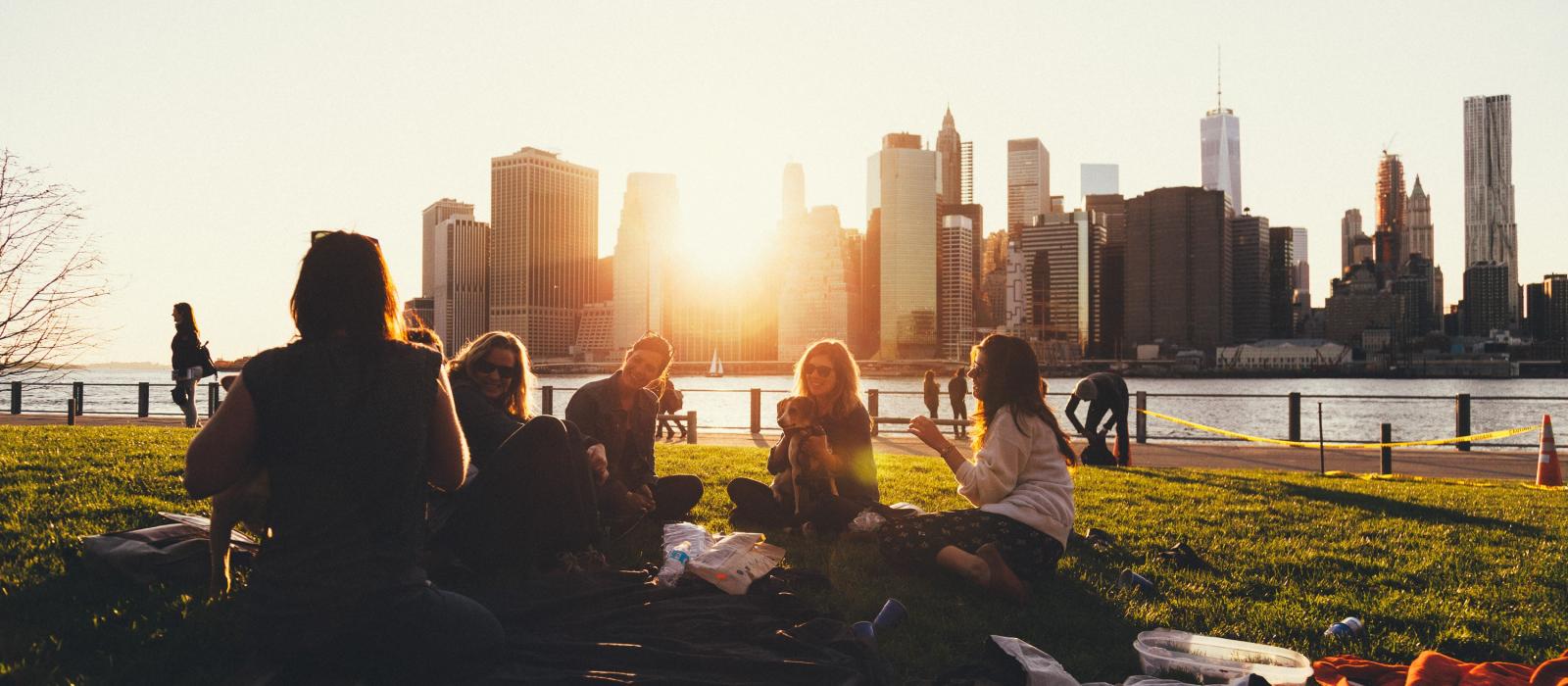 So you've seen the phrase 'blog meet' pop up on your Twitter newsfeed and you're wondering; is this for me? Truth is it's hard to find a reason not to get involved with blogger events, especially when they're organised my bloggers themselves. Here is our list of why you should add a blog meet to your calendar.
New additions to your friendship circle (and blog roll)
Possibly the biggest impact on your life that you'll find from attending a blog event is all the amazing new people that you can now call your friends. Chances are, attendees will be like-minded people that share the same passion you do, plus they'll understand you when you talk about the stresses of working with blogtographers and the dilemma of what blogging platform to use. You might even meet a future BFF at one of these events.
Opportunity to network
Even if your new acquaintances don't become life-long friends, see it as a networking event. Many bloggers hand out business cards and you're likely to get lots of new followers to your blog by swapping contact details, while larger blog events could attract brands and small business owners who you could collaborate with.
Inspiration
Stuck for ideas on your latest blog post? Look no further! What better way to ignite your blogging brain freeze than with details of the blog meet you recently attended? You can give your own spin on the day as well as see what all your lovely new friends thought of it too. You'll have loads to talk about and you could spread out your content over several posts with all the little freebies you'll pick up.
Freebies
Ah, that reminds me, freebies! While it's not the be all and end all of a meet, many events offer goodie bags for you to take away, try out sample products, and review for yourself. The most common situations of this is when the organiser is in contact with a brand about their blog meet, who will then supply a few goodies for you all. Your makeup bag will be thanking you for weeks – and so will your bank balance.
Trade tips
Sharing your latest discoveries works offline just as well as it does on your blog. Find out that the latest beauty blogger trend is to use sponges rather than brushes, for food bloggers to use coconut oil to replace olive oil, or that Florence is a great place to visit and review. From the meets we've attended, we've also picked up tips on blogging in general, such as mobile apps to help us blog on the go, and the best free photo editing sites to use.
Step outside of your comfort zone
Blog meets will give you a chance to enjoy new experiences and step out of your comfort zone – just think how happy you'll be afterwards, when you've made a new friend, found lots of new blogs to read and have a few treats to sample too.  It's like the before and after feeling of an interview. But a really, really fun interview that went really, really well!
There you have it, six reasons why attending a blog meet should be on your To-Do list.
Have you been to a meet before? Share your favourite reason for attending below and don't forget to check out our Blogger Events page for more details on local blogger meet ups.
Comments