Why Your Blog Needs a Newsletter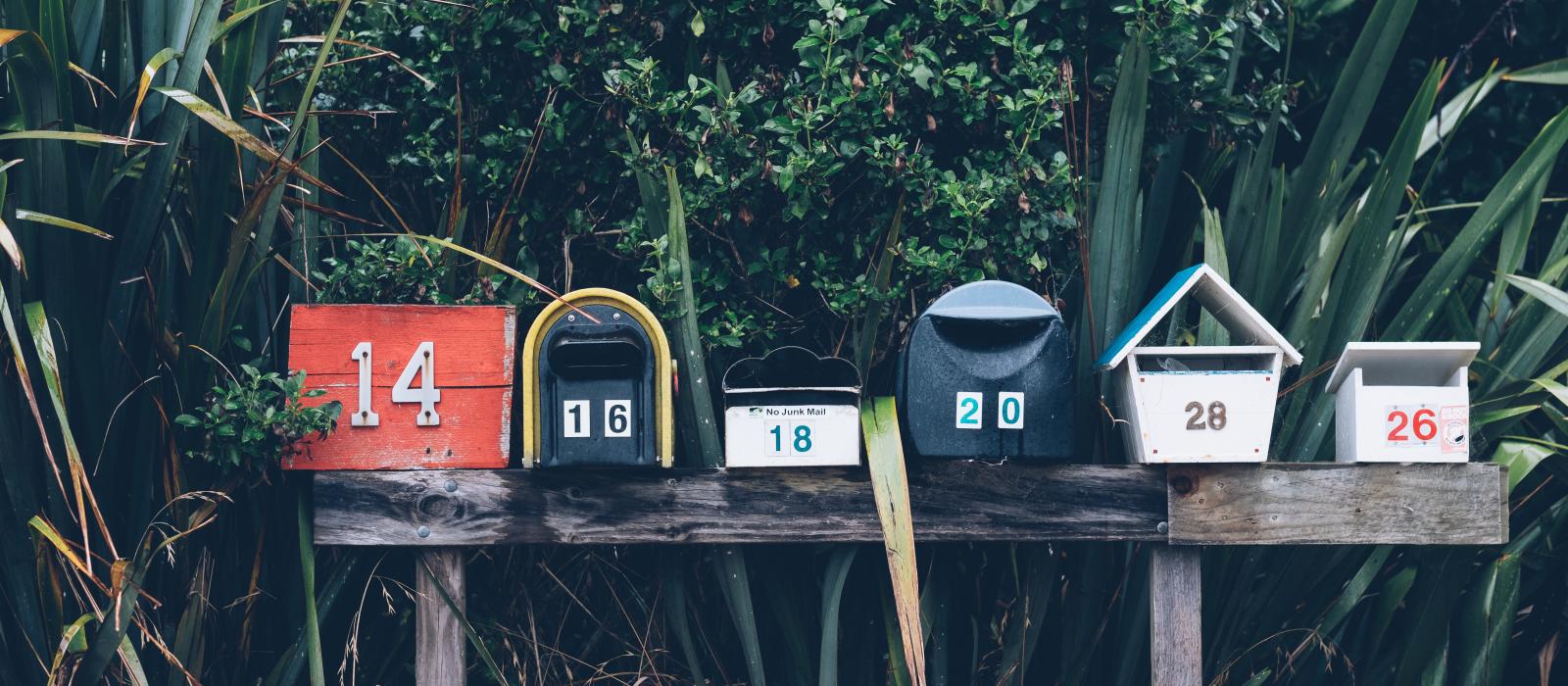 Many blogs have a subscribe by RSS feed or a subscribe by email option – but should you go one step further and start a newsletter? From developing loyalty to creating another opportunity for monetisation, newsletters sent out to a list of subscribers can have plenty of benefits.
Here's why your blog should have one.
Benefits of a Newsletter
They Encourage Loyalty
There's no getting around the fact that a large proportion of your blog's readers may never come back (regardless of how amazing your posts are!). People will often arrive at your site via search engines or referrals, read a post or two and move on.
A newsletter can provide a great way to hook people into returning. You're essentially giving them the opportunity to opt in to being reminded to visit your blog again – a powerful tool that can make a real difference in a crowded online world.
They Develop Relationships and Trust
A newsletter can include a photograph of you, snippets of information about your life and plenty of your personality.
This not only helps to build a relationship with your readers – it helps to build trust.
Regularly seeing emails from you ping into their inbox makes you feel like a familiar face and create a sense that they 'know you'. You may even find that subscribers will contact you directly about things you've talked about in your newsletter.
They Create a Sense of Community
Everyone likes the feeling of being part of an exclusive 'club' – and that's exactly the effect that newsletters can have.
By signing up to your newsletter, readers are actively participating in your site – an action that will make them feel more invested in the long run.
You can even offer your subscribers access to exclusive competitions or content, which will further enhance the feeling of being part of a 'special' community.
They Drive Traffic
Newsletters are a powerful way to highlight new or popular posts on your blog. And, if the posts are highly relevant to your subscribers, you can see a lot of click-throughs.
They can also be a good way to drive traffic to forum discussions or new blog features, as well as new affiliate campaigns.
They Create Opportunities for Monetisation
If you're hoping to monetise your blog, newsletters open up a new avenue for profits. Not only can they be extremely effective when it comes to affiliate programs, but they can also be a good way to create advertising revenue.
If you can show that your newsletter has a large, niche readership, many brands will pay good money for advertising space.
How to Set One Up
So, have you decided to take the plunge and start a newsletter? The process is relatively simple:
First, decide on the format and frequency of your newsletter
Next, pick an email service provider. Popular choices are MailChimp, which offers a free package for up to 2,000 subscribers and Go Daddy, which offers a Beginner Package for £3.99 per month.
You'll then need to create what's known as a 'list' inside the email service and create templates for emails
Next, put a sign-up box on your blog's homepage so that readers can subscribe (making sure to tell them what's in it for them!)
Setting up a blog newsletter does require a little effort – but from opportunities for monetisation to encouraging loyalty, there are lots of benefits.
What do you think are the benefits of a blog newsletter? Will you be setting one up? Or do you already have one? Let us know in the comments.
Comments
By

Alejandra from ArtsMum

Mailchimp never again… I had my subscriber list, my newsletter and templates, lots of hours work and suddenly i need to create an account (???) with the same details (???) and LOST EVERYTHING!!!
I feel Desolated and furious…mailchimp has 0 trust from me.

Hi Alejandra, sorry to hear you had a bad experience with MailChimp! We actually use it for our blog subscribers and think it's great, but GoDaddy is another option we'd recommend. As with your blog posts though, we'd also definitely recommend that bloggers backup their subscriber list too regularly – it is devastating losing all that hard work!