What We've Been Up to: June 2017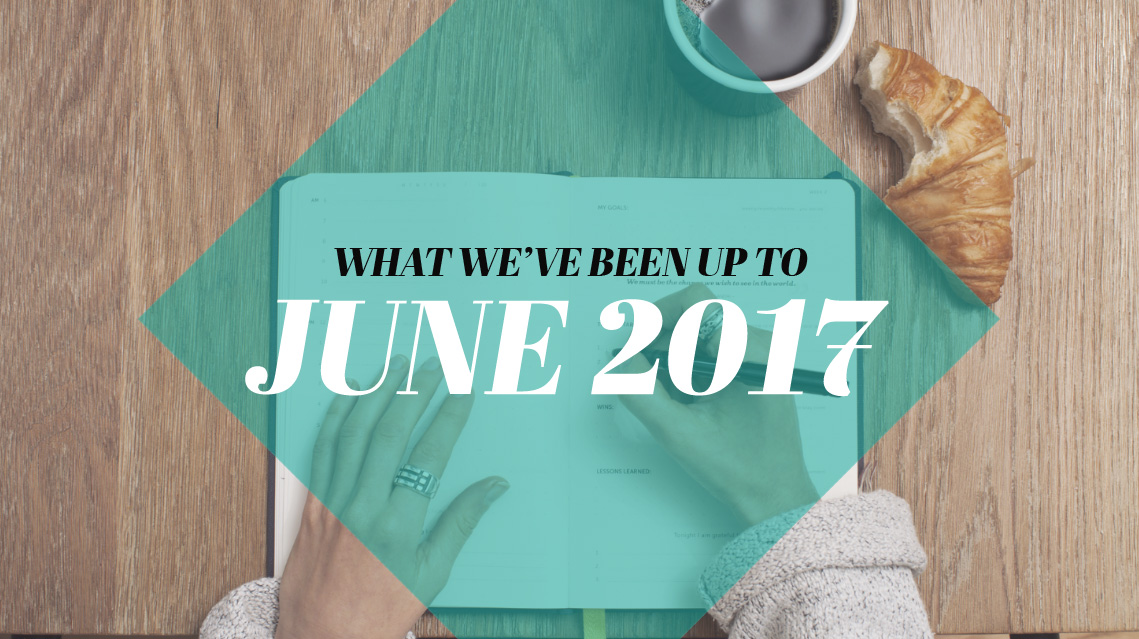 Here we are again, another month has flown by and what a busy one it's been! We waved goodbye to our beloved Estelle, who many of you will have worked on campaigns with. We've seen our summer weather come and go, and we're almost half way through the year (only 179 days until Christmas! #SorryNotSorry)
Meanwhile, the rest of us at CollectivEdge towers have been busy cracking on with a whole host of fun campaigns.
As the sun has been out, it makes sense to talk about with our on-going designer sunglasses campaign with Discounted Sunglasses. This month, the gorgeous Lubka looked chic in her chosen pair of Hugo Boss sunnies. You can read all about her comfortable yet elegant pregnancy style on Balgarka.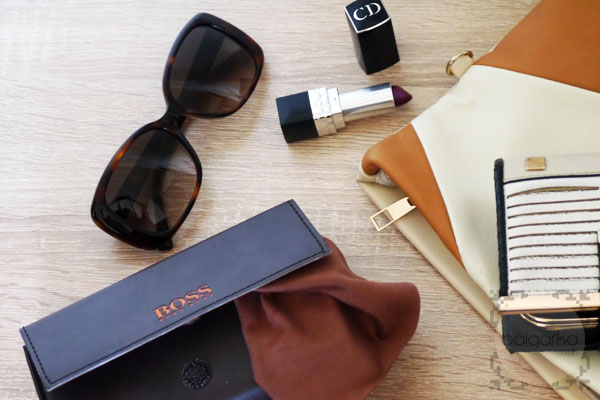 Images via Balgarka.co.uk
We also launched our campaign with VSL#3 a poly-biotic containing 450 billion good bacteria that helps you maintain a balanced gut when mixed in with your meals. Hayley Canning at Nourish Your Glow has been giving us serious food envy this month with her mouth-watering VSL#3 recipes – we're pretty sure these are all too beautiful to eat!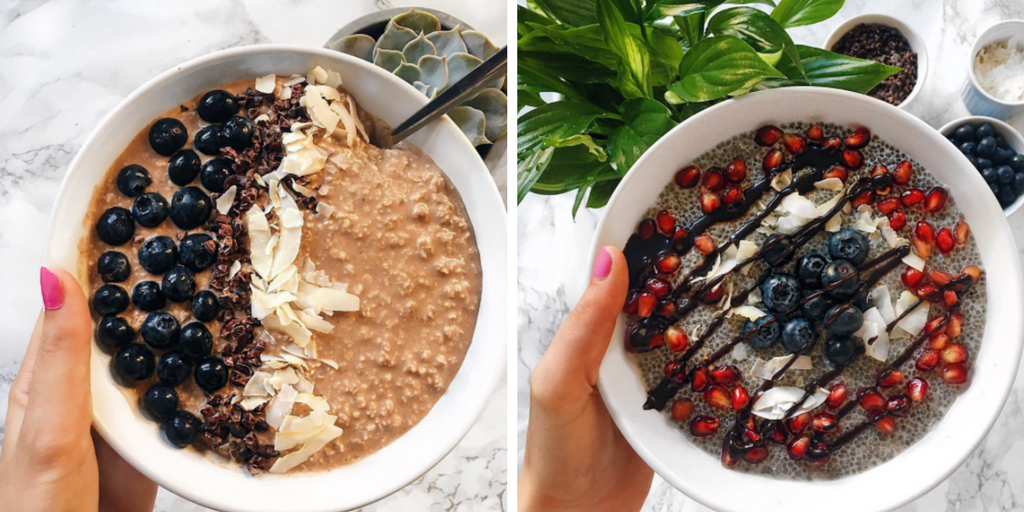 Images from Nourish Your Glow
The lovely Vicki at FreeFromFairy also tried VSL#3 reporting that "the possibilities are endless" trying it in smoothies, breakfast bowls and even peanut butter. You can read all about her experience at FreeFromFairy.
Lastly, we've been working with Walls Pastry to drive kindness in communities with their Helping Hands campaign. We asked bloggers to spread the word and tell us why they think random acts of kindness are so important. Sam of NorthEastFamilyFun's nostalgic blog post about community spirit made us feel all warm and fuzzy inside, saying:
 "I remember as a child of the 80s, I grew up with a real sense of community. It was just second nature to my parents to help our neighbours. My dad would put our elderly neighbour's bin out every week, my mum could leave me with a neighbour when she popped to the shop, we'd have street parties and bus trips in the summer."
Read the whole blog post on NorthEastFamilyFun.
We're also looking for some UK-based influencers who would love a leisurely day out and an overnight stay at one of a lovely chain of hotels. Click the login button at the top of the page to see and apply for our current opportunities.
Comments