What We've Been up to: September 2017
A busy September is coming to a close, autumn is just around the corner and everybody is discussing what Halloween costume to buy for our annual party but moreover, the CollectivEdge team have been working hard on a range of fun on-going campaigns.
With the Discounted Sunglasses campaign rearing a close, the lovely Lix took advantage of the last of the sunshine in her brand new Serngeti sunnies. You can read all about her last few weeks of summer and what she paired her Tortoise shell sunglasses with here.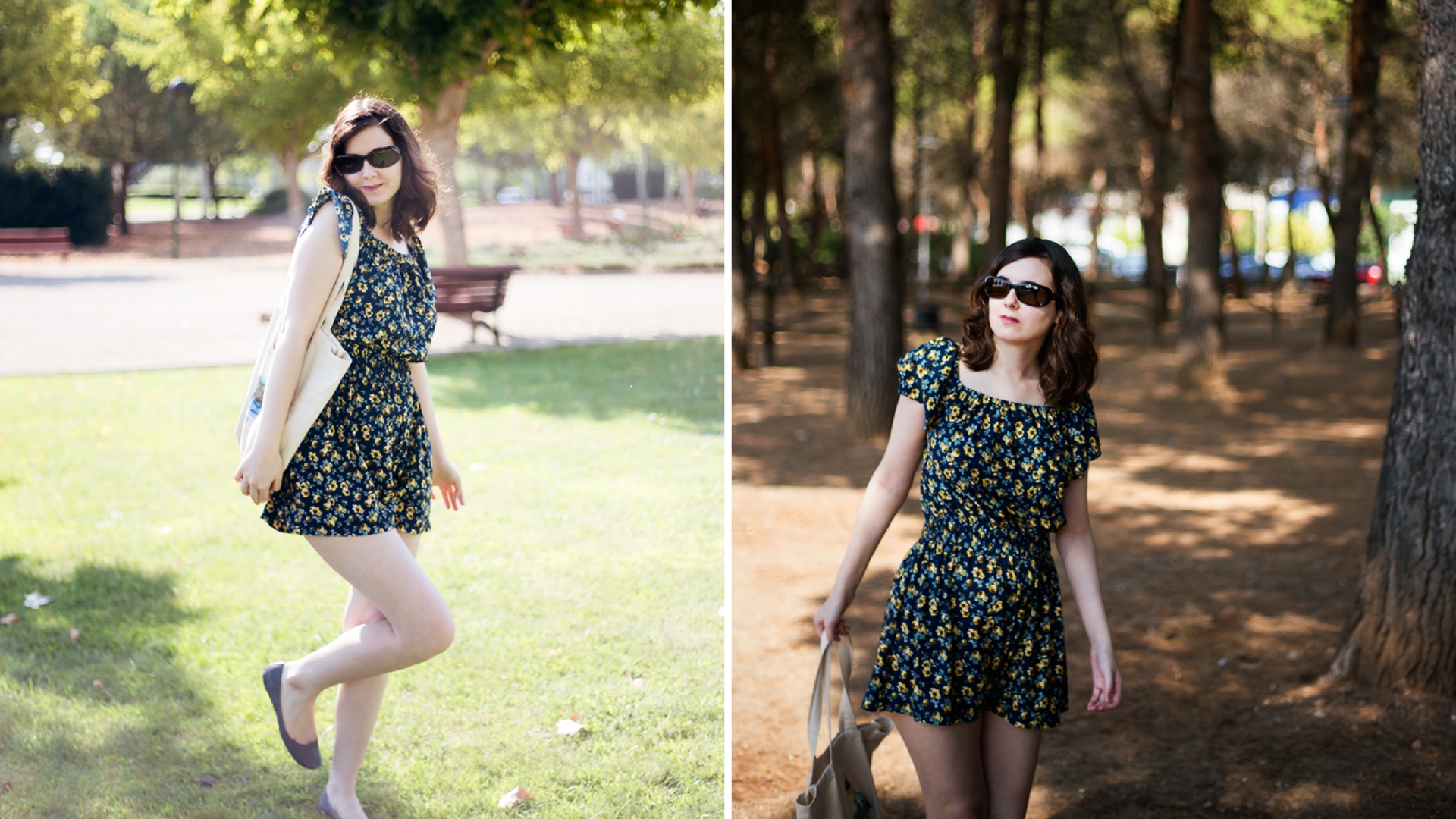 Images from LixHewitt.com
Hallmark Hotels have continued with their leisurely day out campaign, involving delicious afternoon tea and an overnight stay. Olivia from LustLiving stayed at the Hallmark Hotel Welcombe location and enjoyed afternoon tea with prosecco. You can explore more of her stunning photos she took during her stay on her blog.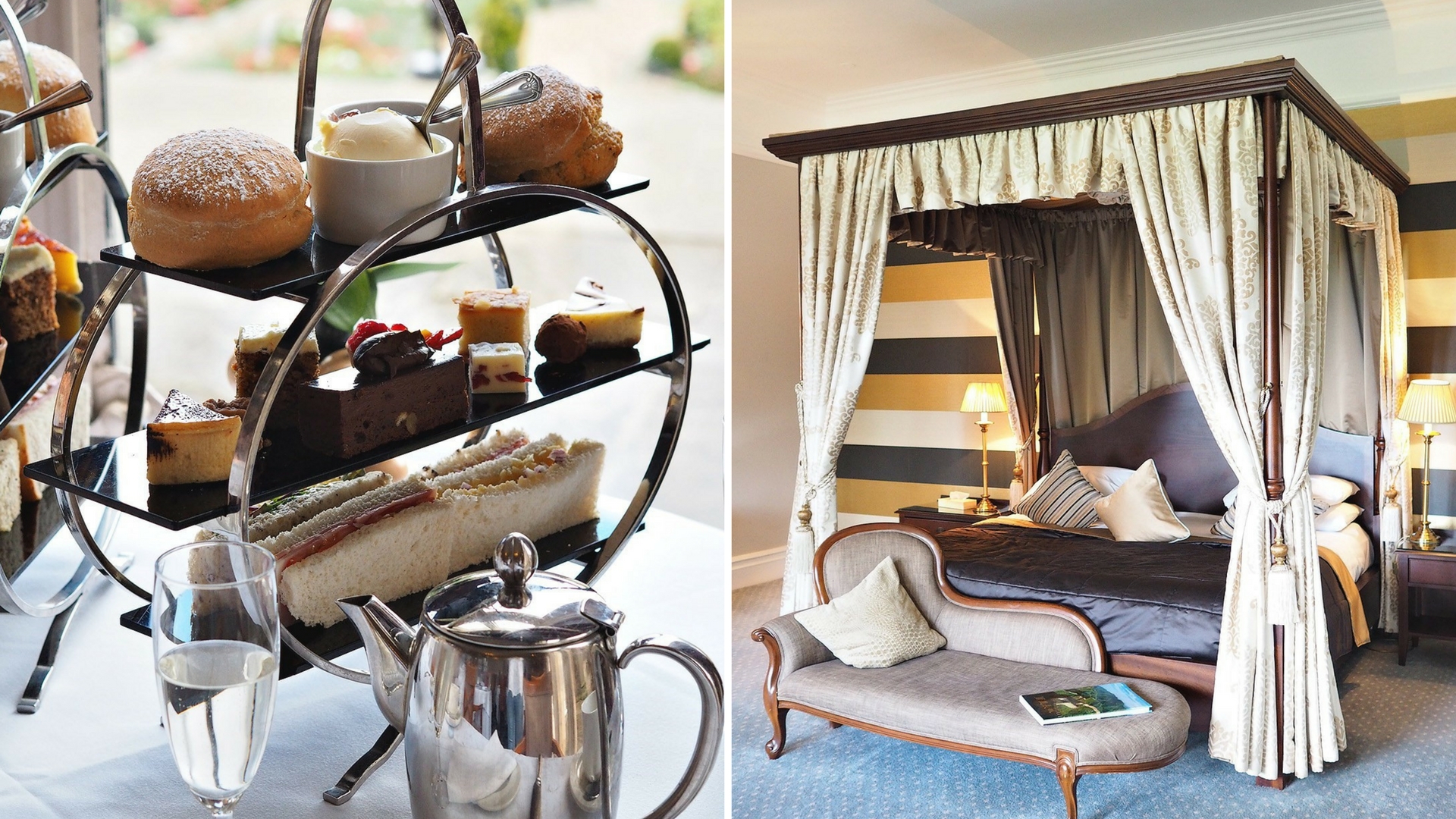 Images from Lustliving.co.uk 
Last week, Melissa Jane Lee, blogger and wife to be were welcomed to Hallmarks Stratford-Upon-Avon hotel, situated in a listed building with beautiful grounds to discover. She got to explore the hotel as a wedding venue, sample food and stay in one of Hallmark's suites. Read and find out more about getting married at the Welcombe.
Images from Melissajamelee.com
Emily from Running in Pink Trainers has shared a piece about how she struggled with IBS, and her journey trailing VSL#3, a poly-biotic, or food supplement aimed at easing symptoms of IBS. Keep an eye on her wonderful blog see how she gets on.
Images from Runninginpinktrainers.wordpress.com
In other news, there are ongoing campaigns that you can get involved in! Luxury eyewear reviews for fashion and beauty influences, made to measure black out blinds for review, aimed at parenting bloggers and for those who are soon to be engaged or married, an overnight stay and wedding menu tasting with a lovely chain hotel. Click the login button at the top of the page to see how to apply and find out more about these amazing opportunities.
Enjoy all that is left of September. Roll on autumn!
Comments