Are you looking for a way to engage with bloggers and other influencers to promote your brand online? Then good news – you're in the right place!
We're experts in influencer outreach. We have our own network of 20,000 bloggers, vloggers and social media stars, and hundreds of successful collaborations under our belt. We've worked with everyone from independent brands and start-ups through to high street names, and engaged influencers in every niche from fashion to food, and interior design to insurance.
Services
Product Reviews
Sponsored Blog Posts
Giveaways
Sponsored Social Media
Events
Online Influencer Awards
Influencer Competitions
How does it work?
From planning the campaign and researching the right influencers, through to handling all of the communication and in-depth reporting, we take care of the entire process. This way, you can sit back, relax and concentrate on doing what you do best - your job.

We'll work with you to determine the campaign objectives and unravel what a perfect brand-influencer match means to you. You'll have the choice to either approve individual influencers before we contact them, or rely on our expertise and leave us to get on with things. Hands-on or hassle-free, it's up to you how involved you want to be in the nitty-gritty of your influencer outreach campaign.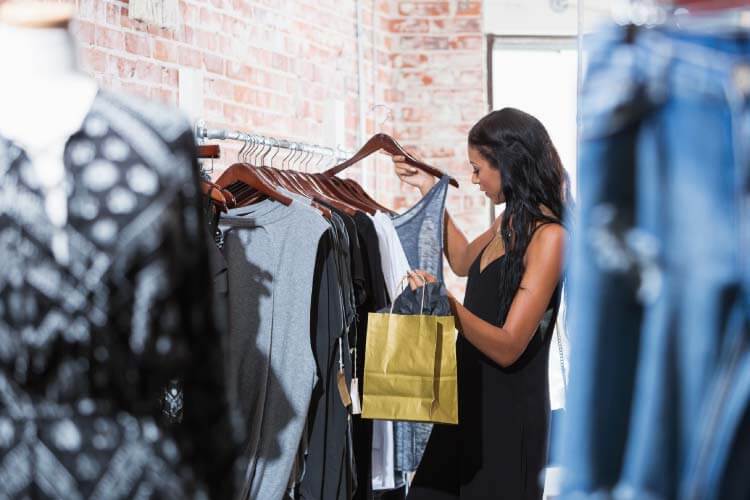 Case Studies
From driving thousands of referral visits to increasing organic traffic by 47%, we're really proud of the awesome results we've achieved for brands just like you. Sound too good to be true? Here are some of our favourite case studies:
Product Reviews
TM Lewin
Women's shirts outranked men's for the first time on Google
Product Reviews
Hallmark Hotels
0
comments and likes on influencer reviews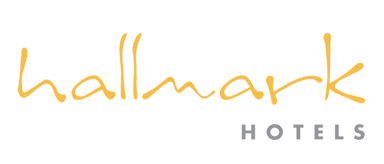 Apply today
Just fill in the form below, and we will be in touch.