Five Free Alternatives to Adobe Photoshop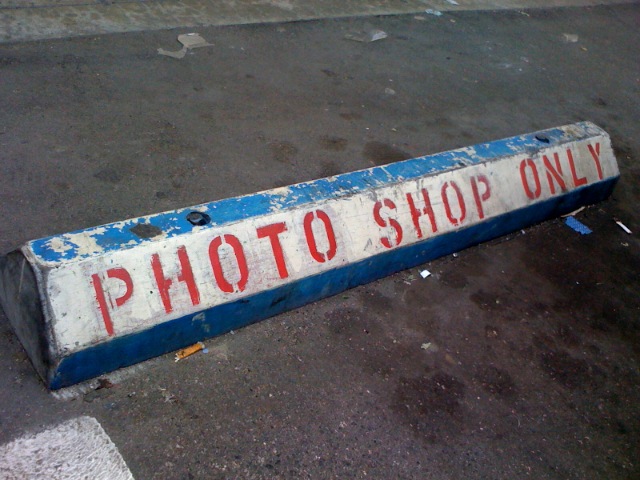 Image source
If you feature your own images on your blog then you're probably all too aware of the importance of photo editing. Even if an image is practically perfect in every way at the time of shooting, you'll almost always want to tweak it, from resizing it for optimised viewing to cropping out that passerby you accidentally captured on film.
Photoshop is the go-to editing software for professional photographers, art editors and graphic designers (and bloggers who are lucky enough to have access to it), and it's often touted as the undisputed king of image editing. Unfortunately it also costs hundreds of pounds, making it not so wallet-friendly for the average blogger.
Fortunately there are numerous free alternatives out there that can do just as good a job – you just need to know where to look.
Here are our top five favourite Photoshop alternatives, none of which will cost you a penny.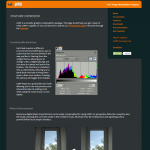 One of the most popular free photo editing tools available on the web, GIMP (that's GNU Image Manipulation Program, in case you were wondering) has been available as a free, open-source editing tool since 1995. The current version, 2.8, features layers, a customisable interface, perspective correction and a clone tool, as well as basic image editing tools such as cropping, exposure and colour palettes.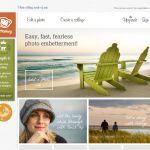 Pic Monkey
From the brains behind the popular but now defunct Picnik tool, Pic Monkey is a great tool for fashion and beauty bloggers, as it has the popular Touch Up section – a selection of tools that  can whiten eyes, banish blemishes and redden lips. Although full use of all the features (including airbrushing and 'wrinkle-remover' tools) costs $4.99 per month, there are plenty of features, filters and frames to enhance your photos for free.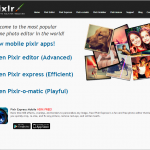 Pixlr
An umbrella of web-based photo editing, Pixlr ticks every box, from simple, quick edits with its Express site, to Pixlr-o-matic which contains myriad filters, vintage effects and corner options. Pixlr Edit allows for deeper alterations, but for a simple image clean-up, Express can reduce red eye, alter exposure and overlay text.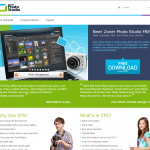 Zoner Photo Studio
Available to download for Windows, this image editor has a free version and a pro version, and aims to be all encompassing – importing, saving and instantly sharing photos as well as touching them up. Create panoramas and 3D images or simply use their exposure correction tools to tweak your blog images – all for free.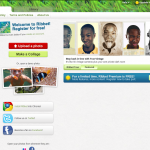 Ribbet
Producing great website content is easy with this tool, also inspired by the departure of Google's Picnik. Ribbet aims to put fun back into photo editing, and users can upload and start editing their images for free, without the need for signing their life away. From sharpening and cropping images to seasonal backdrops and effects, this editor is great for bloggers who want to have fun with their images. Our favourite playful function is the selection of pirate effects, including fake beards and Bluebeard-inspired stickers and overlays.
These sources are by no means the only alternatives to Photoshop – there are tons out there – but they do offer tools that would be perfect for bloggers looking to edit their images in more detail.
What photo editing software do you use to tweak your images? Share your thoughts and recommendations below.
Comments
Thanks for sharing with us five free alternatives to photoshop. Love your post so much.

Pixlr is a cloud-based set of image tools and utilities, including a number of photo editors, a screen grabber browser extension, and a photo sharing service. The suite was intended for non-professionals, however the apps range from simple to advanced photo editing.
http://www.pixlr.com/editor

In my humble opinion, Pixlr is a great entry-level photo editor. It runs smoothly, doesn't take up much RAM but offers a lot of features that anyone would be happy with. Wonderful for beginners and more experienced photographers.
Thanks for sharing such a valuable post.

Richbrush is free image editor, it has many features to edit/retouch photo and it's very powerful but very simple to use.
http://www.richbrush.com

There is no other photo editing software that is as great as Adobe Photoshop. I use it frequently on family pictures and the photos i take when i am travelling abroad. Adobe Photoshop has so many excellent features.