Five Single Mums' Blogs to Read This Mother's Day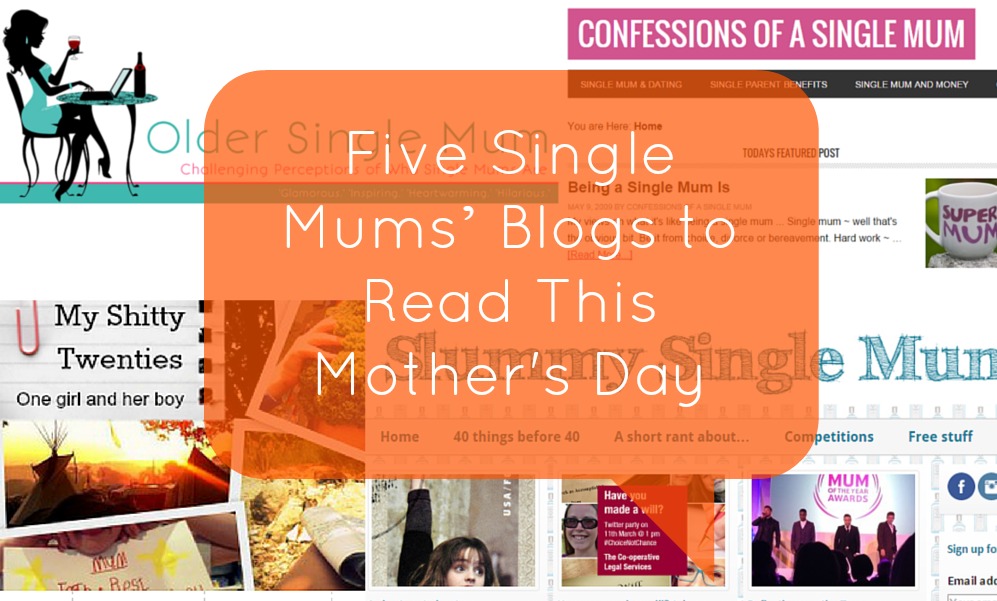 Mums are more than just 'mothers' – they're often our counsellors, teachers, cooks, cleaners, taxis, best friends, and more, all rolled into one 'super mum'.
But, some mums have extra special super powers. They do all of this on their own, often whilst holding down a full-time job too.
Mother's Day is a time to celebrate mums everywhere and last year we looked at Five of the Best Blogging Mums, but this year we thought it would good to celebrate five of the best single mum bloggers.
Here are five of our favourites: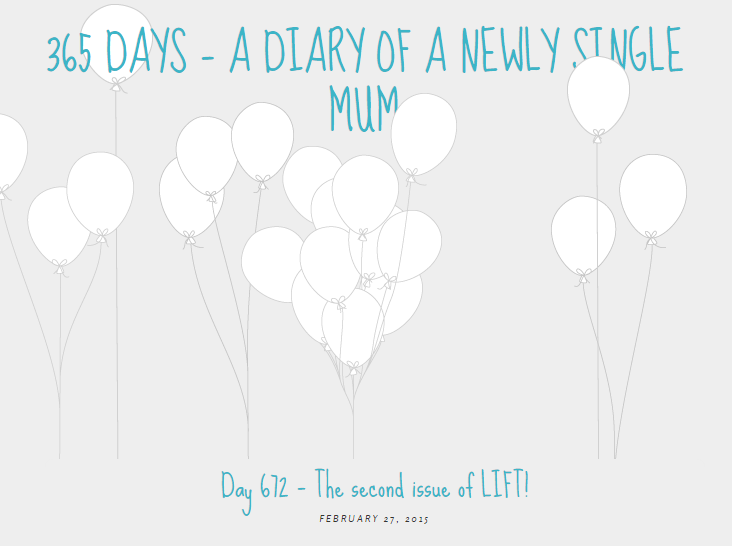 365 Days – A Diary of a Newly Single Mum
This is blog of Nomibug who records her life with her son, Little Man following the divorce from her husband.
After marrying the love of her life for the last ten years, she suddenly found herself sitting in Centrelink waiting to register for a single parent pension.
She gave herself 365 days to recover and the blog is a funny, uplifting and deeply moving record of that time. The result of those 365 days is the online magazine Lift, which she writes alongside her blog – featuring everything from relationship advice to travel tips.

Older Single Mum is the brainchild of Anya, who looks to change perceptions of single mums – from the sensationalised stories of teenage mothers to the reality that only 2% of single mums are in their teens.
She writes about her own experiences of being a single mum – from relationship issues to parenting advice. Not only that, but she encourages other single mums to share their stories too, with her Single Mum's Stories section.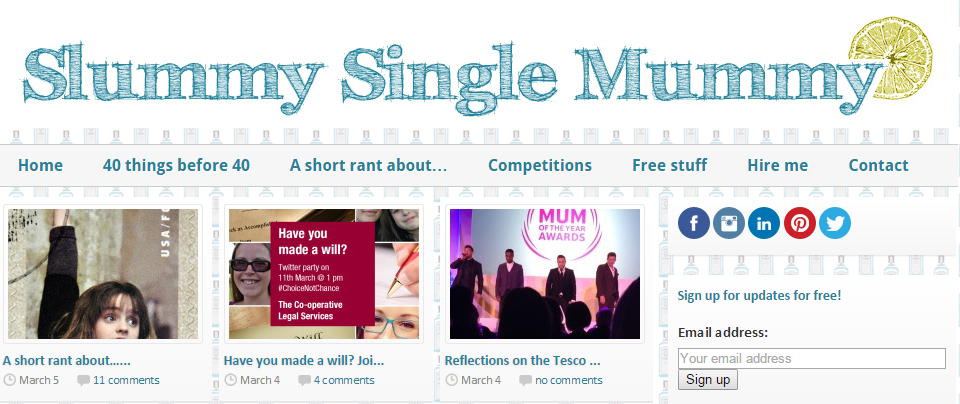 Slummy Single Mummy is an award-winning blog by Somerset-based blogger, freelance marketing and social media consultant, copywriter, trainer and mum, Jo.
Her blog celebrates life as a single mum – with great features like '40 things before 40', where she ticks various things off her bucket list – from sending a message in a bottle to travelling around the UK on a road trip.
Plus, there's the 'a short rant about' section exploring the issues which affect the everyday life of a single mum. The blog is honest, uplifting and thoughtful – and that's why we love it.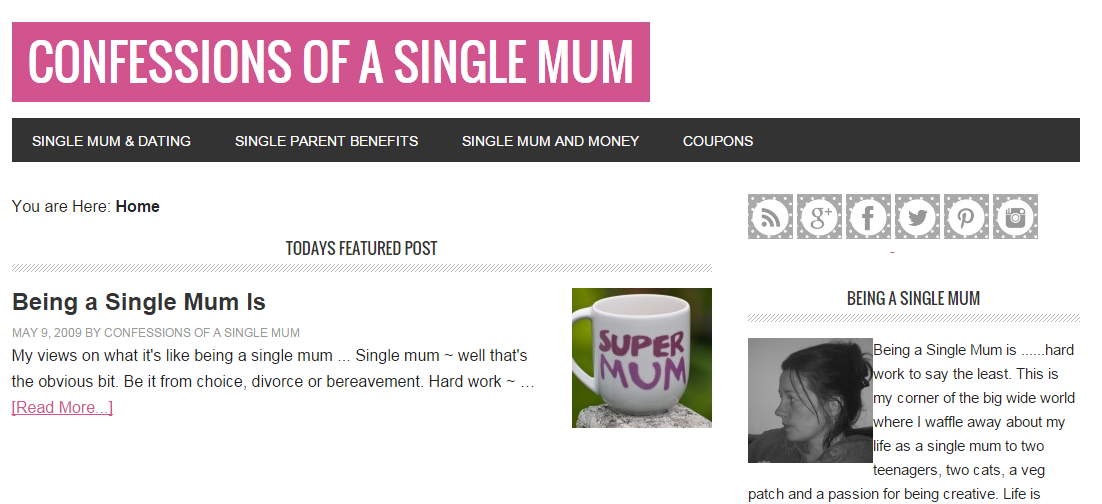 Confessions of a Single Mum does exactly what it says on the tin – and so much more. Written by Kairen, mother to two teenagers, the blog gives you an honest insight into her life as a single mum – from the struggle of juggling work and childcare to cringe worthy online dating experiences.
Alongside sharing her own personal stories, she's keen to dispel the myth that every single mum is just waiting for Mr Right, and other stereotypical views. Plus, Confessions of a Single Mum is also packed with useful info like a guide to single parent benefits.

My Shitty Twenties is an award-winning blog exploring the highs and lows of being a single mum in your twenties. It began as a way to find something funny in the early days of looking after a toddler, but has since become so much more.
Despite becoming pregnant at 22, she still finished university, took her 20-month-old, Tom to Australia and then went back to university to do a Masters. So, in many ways, she hasn't let parenthood dictate her twenties – and the decade was far from 'shitty'.
Her blog covers everything – from everyday situations to days out, online dating, and what to tell your son on Father's Day.
These are some of our favourite single mum's blogs this Mother's Day but there are loads of inspiring blogs out there. What are your favourites? Share your thoughts below.
Comments
Ooh some really interesting sounding blogs here! I need a cuppa and half an afternoon to give them a read. Thanks for bringing them to my attention!

Glad you like the round-up, we love reading these blogs with a cuppa in one hand too!