Should You Ever Take a 'Blog Break'?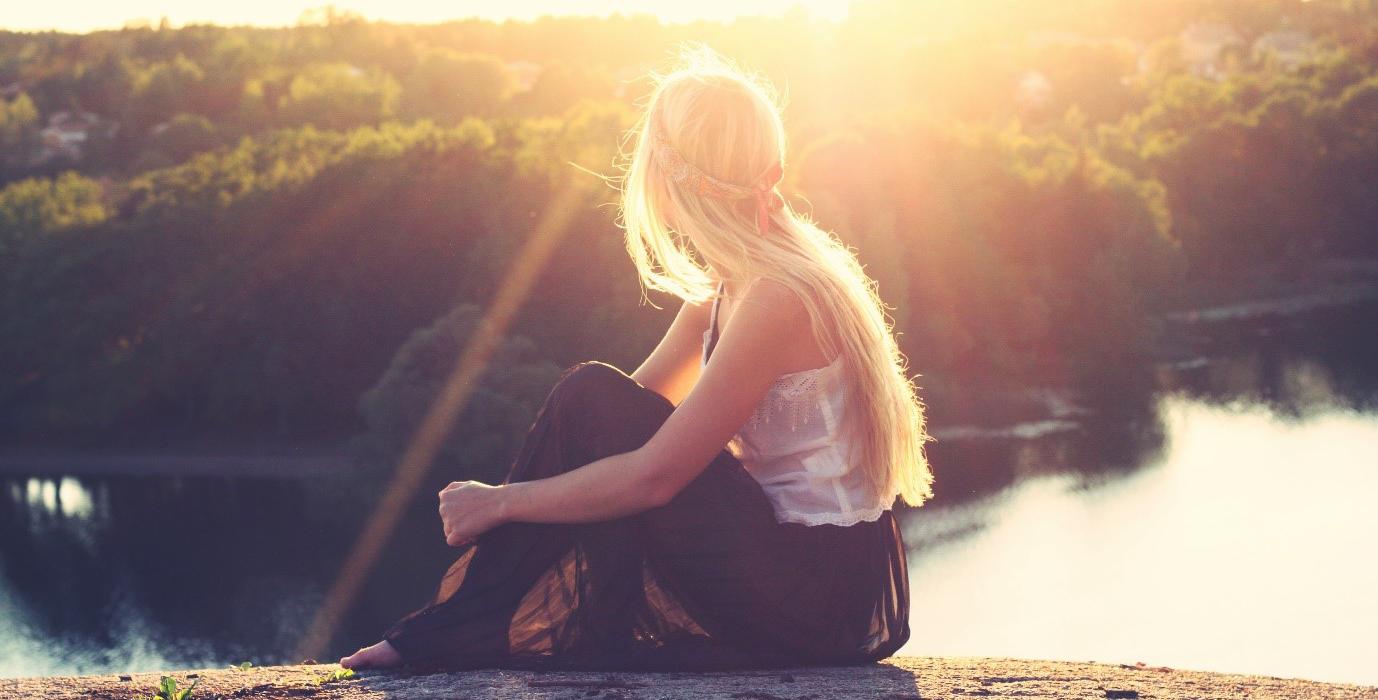 Blogging is lots of fun – but it can also be pretty time-consuming. From writing new posts to engaging with readers, it sometimes feels like there aren't enough hours in the day.
So, what should you do if it all gets a bit much? Or if you've just got so much going on that you don't have time to blog properly? Taking a blogging break is one option that lots of bloggers turn to. However, as you probably know, abandoning you site for six months won't do your traffic any favours.
Luckily, there are a number of solutions to the problem.
The Pros of Taking a Blogging Break
Increases creativity
If you're constantly writing and coming up with ideas, there's bound to come a point when you creatively burn out. If you feel like this has happened and that your posts aren't as engaging anymore, it might be time to step away. Taking some time to enjoy life and experience new things will leave you feeling creatively fired up when you return to blogging.
Allows you to focus on other things
We all go through periods where we're super busy. And if, for example, you're heading off on holiday, writing a book and starting a new job around the same time, you're blogging is likely to suffer.
In this case, it might be time to take a hiatus, rather than produce content you're not proud of.
Refreshes your enthusiasm
If you've been constantly blogging on the same topics for years, it's not surprising if you get a little bored. And that's OK – but if you've lost enthusiasm, your readers will be able to tell. Taking a break can help you to re-evaluate where you want your blog to go, as well as refresh your enthusiasm.
The Cons of Taking a Blogging Break
Visitors may be put off
We've all stumbled across a blog that hasn't been updated for months – and it can be enough to stop you reading on any further. A dormant blog can feel neglected, particularly if the content is really outdated.
You could lose followers
Most bloggers spend countless hours building up their social media following, posting social updates and interacting with followers. If you suddenly stop doing this, you could lose some of the following you've worked so hard to build.
You could lose readers
Similar to above, most bloggers invest a huge amount of time in their relationships with readers. From replying to comments to corresponding by email, your readers can come to expect a certain level of engagement. As a result, if you suddenly cut this off with little warning, you may find that some of them don't come back.
How You Can Make a Blog Break Work
It is possible to take a blog break without permanently damaging your blog. The key is to scale back without completely abandoning the site and to give readers plenty of warning. Some good ideas include:
Put up a post to say you're taking a break
Don't just disappear without saying anything – put up a post to let readers know you'll be taking a break, and explain why you're doing it and when you'll be back. It's likely that they'll be hugely supportive of whatever goal you're trying to achieve.
Consider using guest posters
Not every blogger will be comfortable with this option, but it's worth considering. Asking other bloggers you trust to contribute posts will mean that your site is regularly updated, preventing it from becoming stagnant.
Schedule posts and updates
If you've got the time before you take a break, try writing a handful of posts and social updates to schedule while you're away (even a couple of updates is better than nothing!). Mainstream blogging platforms such as WordPress and Blogger will let you schedule posts in the future, whilst Facebook gives you the ability to schedule future updates. However, if you want to schedule posts on Twitter, you'll need to use a tool such as Hootsuite.
Add a sentence at the top of your contact page
If you don't want to come back to an over-flowing email box, add a sentence at the top of your contact page explaining that you're away. This will also stop people who missed your 'going away' post from thinking you're ignoring them.
In every blogger's life, there will be times when you want to take a break – whether it's to focus on other things or simply to restore your enthusiasm. Whilst there are pros and cons to taking some time off, there are also a number of ways to make it work for you.
Do you have any more tips for taking a blogging break? Let us know in the comments.
Comments
We Blondes have been blogging every day for nearly three years now. It can be a bit of a chore, but mostly we love recording what we have been up to and entertaining our visitors. One advantage of so much blogging is that it makes you go out and do lots of things.

twoblondeswalking.com

Thanks for commenting and good point – rather than letting blogging get in the way of your other hobbies and day-to-day life, you can combine them! Though we do understand it's still time-consuming to keep a blog up to date, especially if it's every day 🙂