How to Balance Blogging With a Full-Time Job or Busy Life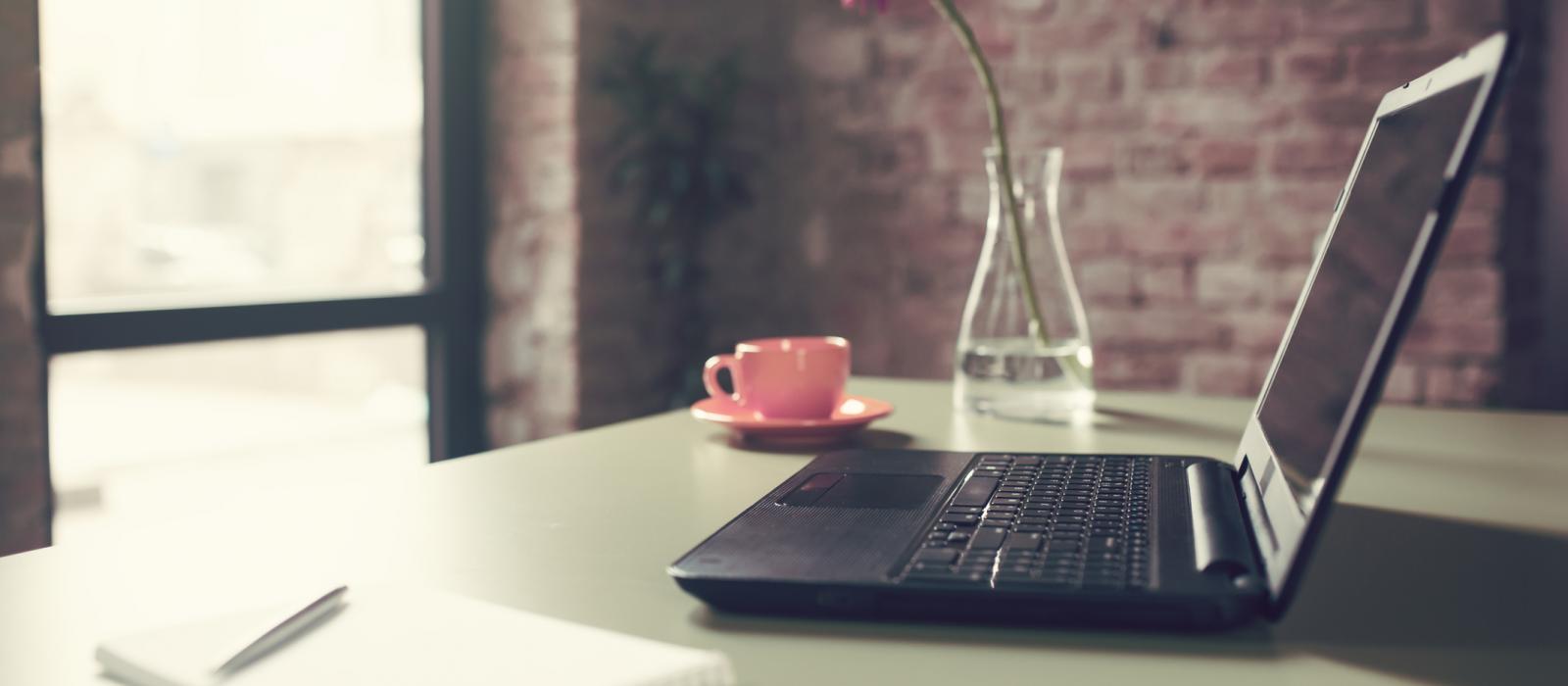 Unless you're blogging full-time, in which case this post won't be hugely relevant to you anyway, chances are you have another, more important commitment or two in your life. Perhaps you're trying to squeeze in your writing alongside a full-time job or studying at university, or maybe you're a parent with little ones vying for your attention too. How do you make sure you're the best blogger you can be with the limited time you have available, and avoid neglecting your other responsibilities?
Here are our top 9 tips to balance the two and enjoy the best of both worlds…
1. Create an Editorial Calendar
When you can't spend all day typing away, good organisation is key. You don't want the only hour you've got to write a post to be spent trying to think of something to write about in the first place, and similarly you don't want to take on multiple brand collaborations only to find you can't write them all on time.
That's why an editorial calendar is crucial, so you have a clear picture of what you'd planned to write and when you'll have time to write it. Plus, when it's looking a bit sparse it will serve as a prompt to do some brainstorming before you run out of topic ideas completely.
Here's our guide to creating an editorial calendar to help you get started.
2. Find a Timetable that Works for You
It's a good idea to 'reserve' specific times or days for blogging, to ensure things get done but also to ensure that you don't end up spending all of your free moments with your blog instead of with your partner, friends or family. This also feeds into your editorial calendar; if you plan to write a post every Tuesday and Thursday, you know you need to plan for – and will only have time for – between 8 and 10 posts per month.
Perhaps you're exhausted after work and weekends are your best bet for getting things done. Or, maybe you have a busy social life at weekends and want to write in the week. Be honest with yourself over whether your planned blogging timetable fits in with your lifestyle, and you'll be more likely to stick to it.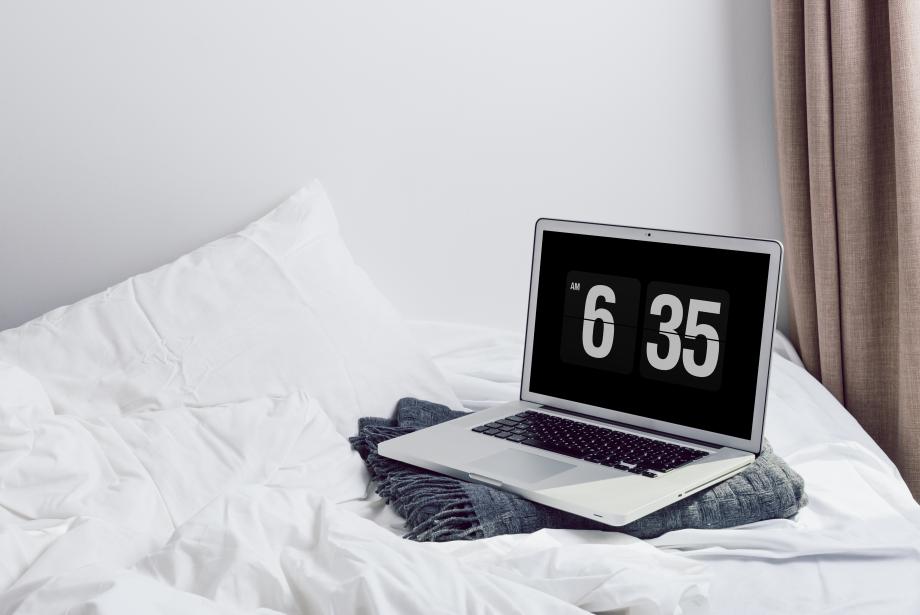 3. Make Additional Time
Tried the above and come up with only a spare hour or two per week? Make time by capitalising on those small breaks – if you spend your hour's lunch break at your 9-to-5 catching up on Twitter and your 30 minute train ride home editing photos, that's 7.5 hours per week or 30+ hours every month right there! Getting these 'little' tasks out of the way means that when your planned blogging time rolls around, you can create your best content by being totally focused on writing.
Need even more time? Try setting your alarm an hour earlier each day, or forgoing those Sunday lie-ins. Hey, we never said it was going to be easy!
4. Eliminate Distractions
From the TV to WhatsApp messages, so much can divert your attention and mean you only write one blog post when you'd otherwise have been able to knock out two.
Switch your phone off, pop the kids down for their nap and grab yourself a cuppa and a slice of cake so you won't feel the need to take a snack break after half an hour, and then settle down to write. Sometimes, having a particular place where you go to write can help get you into the right mindset to really concentrate on your blog – check out our post on creating a blogging sanctuary at home!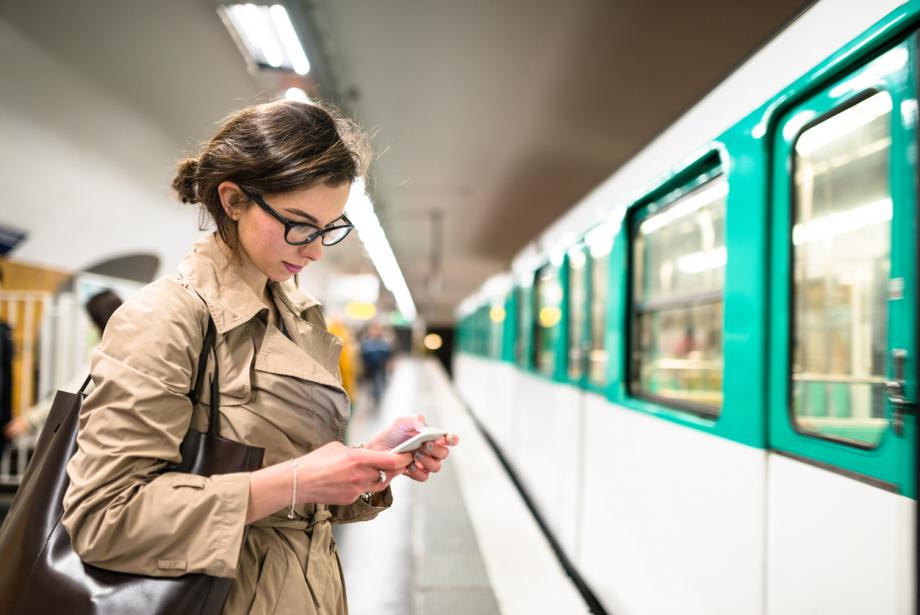 5. Schedule Your Social Media
Once you've hit publish on a new post, schedule in the updates to promote it all in one go. You'll be able to relax and enjoy taking your kids to the park, or concentrate on that big project at work, without needing to remember to post a tweet every few hours.
Here's our guide to scheduling your social media posts.
6. Shoot Photos and Write Posts in Bulk
Scheduling doesn't just apply to your social media – why not schedule your articles too? If Sundays are the only day of the week you can really dedicate to your blog, why not write 2 or 3 posts and schedule them for the week ahead?
The same goes for photos. Particularly now that it's winter, it can be tough trying to take great photos in the poor lighting conditions after work. Instead, work out which products you'll be reviewing or featuring next week (check that editorial calendar you just created!) and do one big photo shoot over the weekend for all of them.
7. Take a Break
Completely unable to devote time to your blog for a while? From business trips to family emergencies to university finals, some things in real life can be time-consuming, stressful and unavoidable. If you need to, it's okay to take a break from your blog. Many top bloggers have done it at some point, and readers that really do love your content will still be your fans a few weeks or months from now!
Rather than realising one day that it's been a month since you last posted anything, when you start to feel overwhelmed plan for a break and publish a post letting your readers know why you're away and when you hope to be back. This way they'll know you haven't just disappeared into the ether.
8. Open Your Blog up to Guest Posts
Having the burden of producing blog content completely on your own shoulders can feel demoralising when you're struggling for time. Chances are you chat to other bloggers in your niche, and chances also are that some of them would love to feature on your blog – you get additional content, and they get to introduce themselves to your readers. It's a win-win! Oh, and if you are taking a long-term blogging break, this is an alternative solution that means your readers continue to see new stuff going up.
If you know you have a big deadline coming up at work or uni that you need to concentrate on, ask around and see if anyone is interested in writing you a guest post. If you're adamant you only want your own writing on your blog, how about conducting some interviews? Half of the writing – their answers – gets done for you, but you still get to choose the questions and control the direction the content goes in.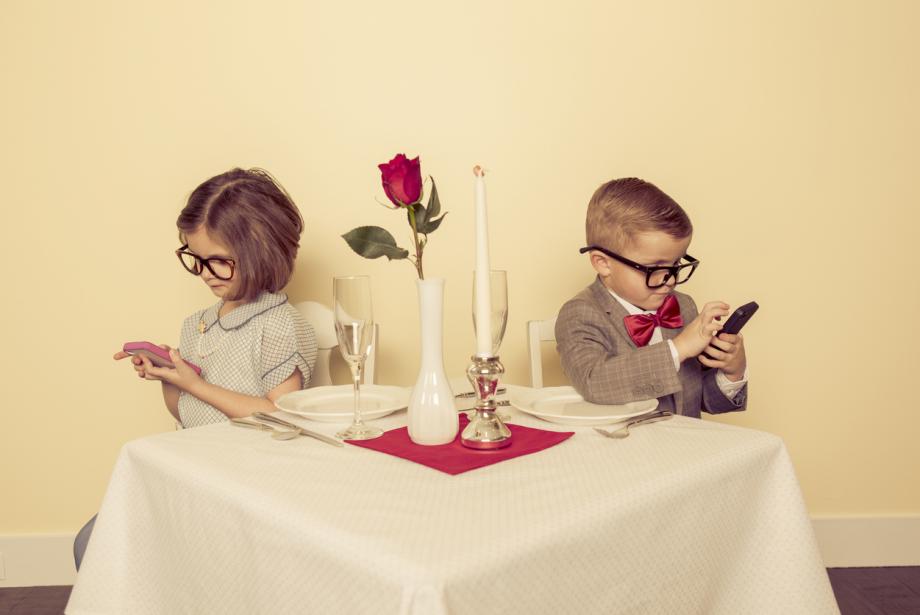 9. Prioritise and Set Boundaries
We've run through a lot of tips to help you blog better when you have limited time available, but that's only half of the blog-life balance. You also need to ensure blogging doesn't eat up time that is better spent elsewhere! Think about your other commitments and work out what's a priority for you, such as getting university essays out of the way before blog posts. If you're a parenting blogger, are you spending all your weekend afternoons writing about your kids instead of spending time with them?
Remember to give yourself a bit of 'me time' away from your blog every now and then, and it'll keep on feeling fun and not like an unavoidable chore.
How do you balance running your blog with the rest of your daily life? Leave a comment and let us know.
Comments
Opening my blog up to guest bloggers was probably the best thing for me to do as it creates a more variety of blog posts that I may not have thought my readers would love. It gives me an idea of what to write myself!